A week with the Editorial Department
Want to know what goes on behind the scenes here at A&B? Here's a snapshot of a week in the editorial department…
MONDAY
While Sophie, our editor, travels to Ely to see our lovely author Mary Nichols, discussing future projects and consuming lemon meringue pie, looking très chic…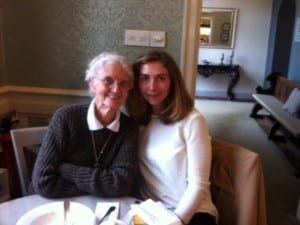 …Kelly is stuck on the Saw ride at Thorpe Park contemplating her life – very Halloween-esque.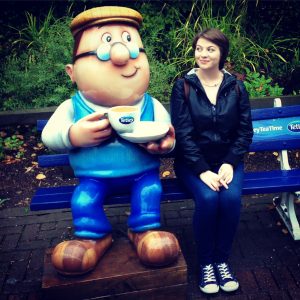 She survives long enough to pose with the Tetley tea man though.
TUESDAY
Back to the office: Sophie is copy-editing Suzette A. Hill's latest title The Primrose Pursuit (Feb 2016), while Kelly distributes the latest sales information for 2016 titles to reps and booksellers. So many amazing books coming in spring 2016!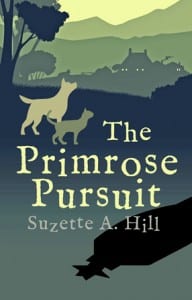 WEDNESDAY
Kelly has a last-check edit of Beryl Matthews's brand-new novel The Day Will Come (Nov 2015), while Sophie does the same for the final novel in David Donachie's John Pearce Naval series, The Perils of Command –  almost ready to go to print!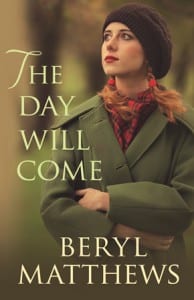 THURSDAY
The team are very excited to welcome Edward Marston and Judith Cutler to the office for lunch to celebrate the publication of their new titles this month.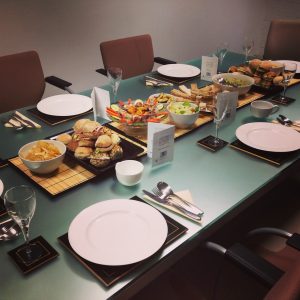 Fancy a signed copy of Dance of Death and Cheating the Hangman? Ring us!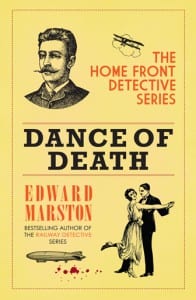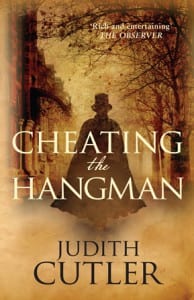 FRIDAY
By Friday the team are feasting on leftovers for lunch and try to come to terms with the fact that the London Oktoberfest has been cancelled. The copy-edit changes for Alanna Knight's new Inspector Faro mystery Akin to Murder (Jan 2016) are taken in and while Kelly typesets this, Sophie gets to work on writing the cover text for two new November hardbacks: Cinnamon Gardens by Anna Jacobs (Peppercorn Street 2) and Death Wears a Mask by Ashley Weaver (Amory Ames Mysteries 2).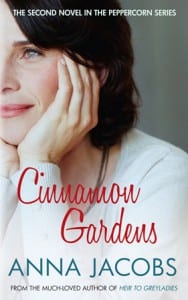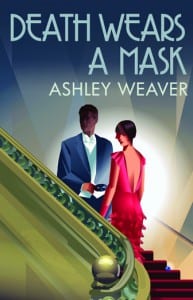 Same again next week?
Kelly, Publishing Assistant