Over the past two Olympic weeks we've seen Team GB collect a hoard of gold medals, and I was pleasantly surprised to find that many were won by women – according to The Guardian, 36% of all medals (at the time of writing) were collected by female athletes. Still not the 50% we're striving for, but pretty good. Combined with International Women's Day last week, it made me contemplate powerful women in general, and in particular those strong female role models found in good literature.
This list of the top ten most powerful females in literature is a pretty good one, I think – most people would certainly agree that Jane Eyre, Hermione Granger, Katniss Everdeen (The Hunger Games) and Lisbeth Salander (The Girl with the Dragon Tattoo) are great embodiments of female intelligence, compassion and sheer fighting power. But there were some other more interesting choices too, like Hester Prynne, who appears in The Scarlet Letter (I haven't read it but I recommend watching the film Easy A – pretty much a quirky modern day adaptation). And the list also mentions Hua Mulan, which led me to the discovery that Mulan, arguably Disney's most powerful female, is actually taken from literature.
I'd like to add a few of my own choices to the list: how about Margaret Hale, heroine of Elizabeth Gaskell's North and South? And perhaps one not many people have thought of – Ma Joad in John Steinbeck's The Grapes of Wrath? We mustn't forget Charlie Fox, of course: tough, independent creation of our very own Zoë Sharp.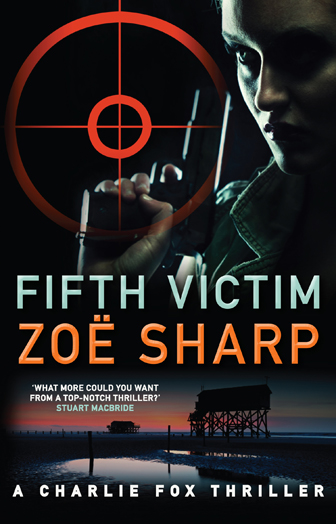 It's true, though, that probably the majority of literature features some depressingly submissive and bland female characters. Personally, Fifty Shades of Grey and Twilight are my most recent pet peeves.
Which female characters do you find the most annoyingly pathetic? And which are the best heroines, the ones current authors should be taking tips from?
Sara Magness, Editorial Administrator