Do you prefer reading about real, or fictional places? As we learnt the sad news of Terry Pratchett's death last week, many fans thanked the late author for the world he had created in the legendary Discworld series, and for the magic and escapism it brought to them.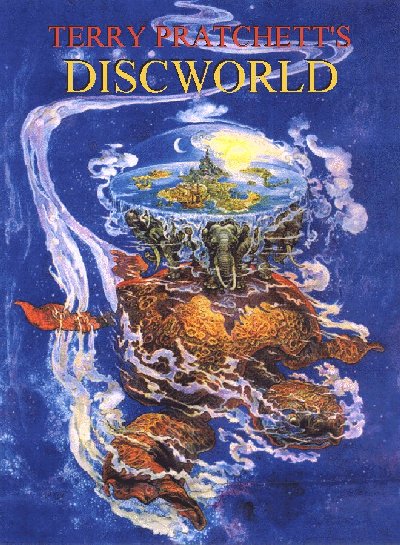 But we know from you A&B readers that many also find comfort in reading about places they relate to; in the countryside and cities around us. This article from Saturday's Guardian discussed the rugged Devonshire coastline, and how its rural beauty has proved irresistible to writers from Hilary Mantel to a surfing Agatha Christie!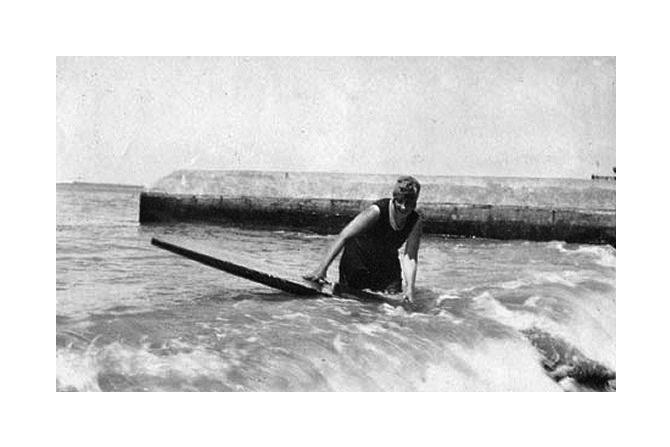 Crime fiction, in particular, seems to enjoy setting its murder and mayhem in those places we inhabit daily and know well. On second thoughts, perhaps it's not comfort but a chilling sense of the uncanny your all enjoying in books such as Janie Bolitho's Cornish mysteries, Rebecca Tope's Cotswolds crime (don't forget there are new Tope and Bolitho books out this month!), or Martin Edwards' Lake District thrillers?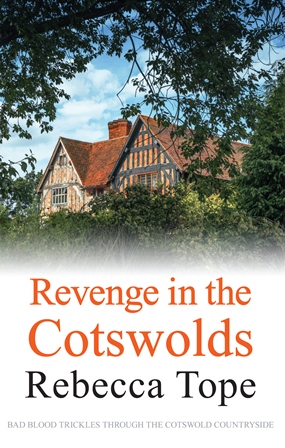 Kathryn, Publicity and Sales Executive