Introducing The Literary Gift Company
As a lover of all things book-related my reaction to discovering this gem of a company cannot be overstated. The Literary Gift Company produces innovative and quirky products from novelty grammar mugs (my personal favourite) to library-style, date-stamped t-shirts.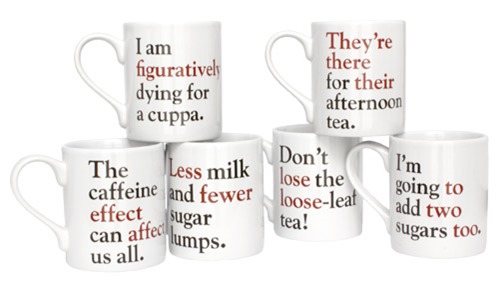 Not only this, but their section 'Books turned into things' sees old books wonderfully restored and transformed into bags and jewellery, for instance.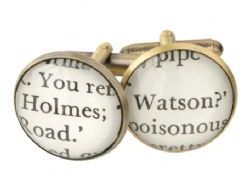 Their loving approach to all things literary is the reason for my shameless plugging today. On the back of World Book Day, let's keep the book-loving alive!
Kelly, Publishing Assistant