There's one creative studio that is always a pleasure to be updated on: Obvious State. Based in New York, Evan and Nicole Robertson, began 'a small project that used snippets of text as a springboard for an original illustration quickly grew into a creative studio renowned for its wordplay and witty design.'
In short, that means they've created beautiful, thought-provoking and elegant literary illustrations. It's always a good day when their Etsy page is updated with new literary creations; here are two of my personal favourites.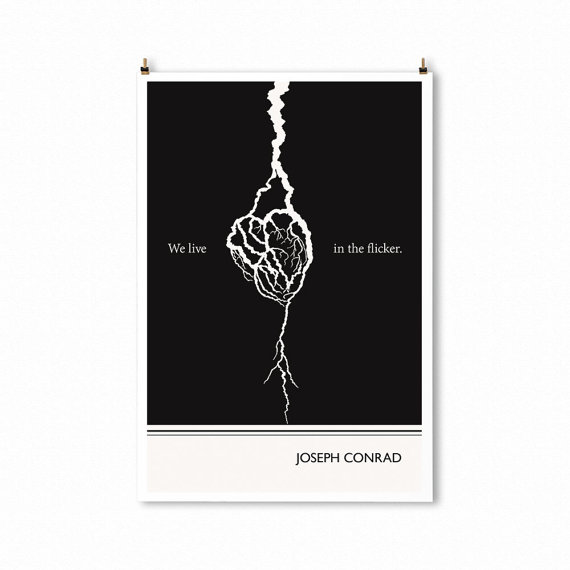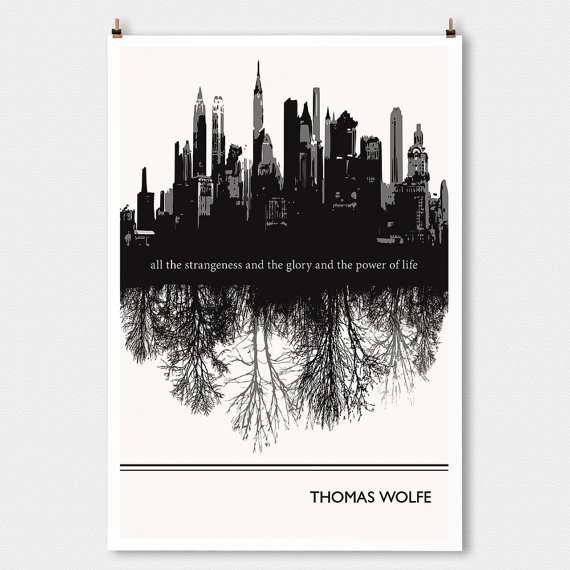 Take a look at their Etsy page and let us know your favourites!
Sophie, Editorial