All Aboard the Hogwarts Express!
Many of us may have already taken advantage of the Harry Potter Warner Bros Studio Experience with the chance to explore, among other things, such wonders as the Great Hall and the Knight Bus.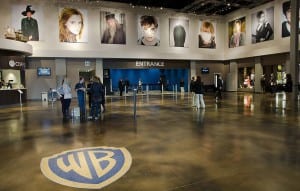 However, it has recently been announced that a new feature will be added to the already expansive exhibition: the Hogwarts Express! Warner Bros have recreated a King's Cross platform to set the train in the context of its use in the film franchise and visitors are free to climb aboard and explore its carriages.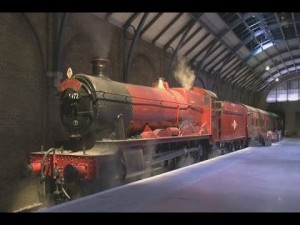 I, for one, would much rather commute from the comfort of the Hogwarts Express with the promise of chocolate frogs than be sneezed on while using the Underground – a regular occurrence. This additional feature goes live from Thursday 19th March.
Kelly, Publishing Assistant