What could have been . . .
Sometimes I wonder how writers decide which chapters to keep and which to omit as a single changed chapter can drastically change a book.
More often than not, an editor casts a critical eye over the manuscript and decides what needs to be cut. At other times, the author will choose to delete certain sections before it's even seen by someone else. It just makes you think – what great literary works have been chopped up and rearranged?
As it turns out, quite a few. I came across this: Ten Deleted Chapters that Transformed Famous Books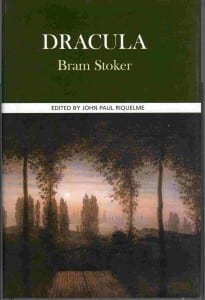 Everything from Great Expectations to Harry Potter has had the literary chop. In some way or another these works have ended up quite different from how they were originally intended. But it makes you think – are they actually better or worse? Would they still be considered classics if they hasn't been changed?
Do you know of any famous deleted chapters?
Sophie Robinson, Editorial Administrator