Wednesday Cover Story: New Look for Harry Potter
Bloomsbury has announced that they will be rejacketing the entire Harry Potter series this winter to appeal to the 'next generation of fans'. They are calling it The Signature Look. Great news for the artists and designers behind the revamp, although the first image released doesn't excite me at all. Am I the only one?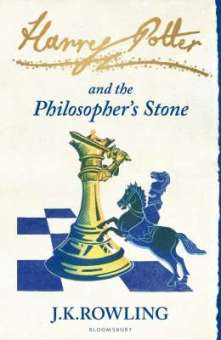 You can get a glimpse of the whole revamped series here.  Tell us what you think!
Lesley Crooks, Sales & Digital Manager
Want to flag up a cover for our Wednesday Cover Story? Write to chiara@allisonandbusby.com with your thoughts.