The Wild Girl competitions – WINNERS!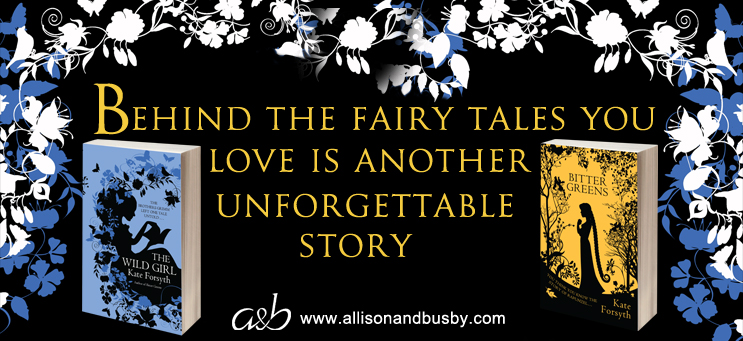 During March we were celebrating all things fairy tale following the publication of The Wild Girl in paperback. There were competitions with fantastic prizes and, in true fairy tale tradition, there were a magical three winners.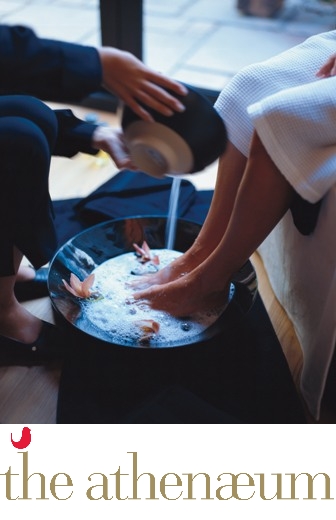 In our main competition we were offering the chance for one lucky winner and a friend to enjoy a champagne spa day at The Athenaeum Hotel in Mayfair, with an extra £100 of vouchers for additional spa treatments on the day.  And the winner of that package is…
Christine Gent
Congratutlations Christine!
But that wasn't all. Taking our cue from Dortchen Wild, the source for many of the Grimm's best-known tales, we wanted to get you talking about your favourite fairy tales on Twitter and Facebook, and there was a huge response. From the choices you'd expect like Cinderella and Sleeping Beauty, to some lesser known examples such as Snow White and Rose Red. We drew a winner from both Facebook and Twitter who will receive the following stash of goodies: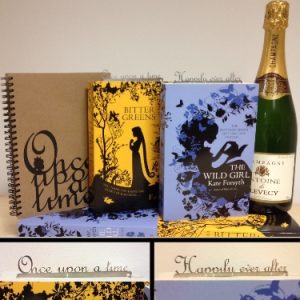 The winners are…
Facebook: Amy Norge Shavannah Hale
Twitter: Bettina @BeautySwot
Thank you to everyone who entered, look out for us emailing / tweeting / messaging you with more details.