While reading Stylist magazine last week I struck (Terry's Chocolate) gold: Saturday past saw the launch of this year's Chocolate Festivals. Kicking off first in Brighton, the rest of the UK will get their chance of a Wonka-like experience as it moves on to Bristol, London and Oxford through April. I think it's no coincidence that the London stage of the festivals falls immediately after the London Book Fair. They obviously know that book readers are a very chocolate-friendly demographic.
And as it happens this piece of news caught my eye at the same time as I saw that Joanne Harris's publishers have just released a decadent cookery book to celebrate her Chocolat trilogy: The Little Book of Chocolat. Perfectly timed for some Easter excess.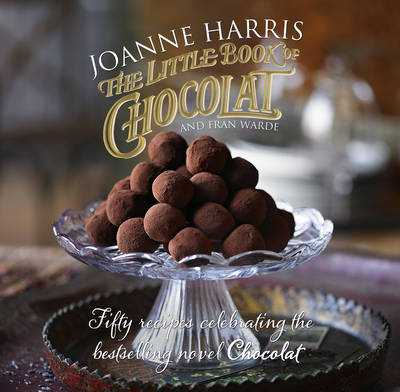 Funny, how the movie adaptations of two of the most chocolate-preoccupied books out there, Chocolat and Charlie and the Chocolate Factory, should both have starred Johnny Depp, don't you think?
For, you see, tomorrow also sees the kick off of two and a bit weeks of Wonka-inspired Easter activities at Kew Gardens. Go on a Whipple-scrumptious hunt, make your own chocolate bars, and go nuts in the nut room, but be careful you don't end up like Veruca Salt. For full details visit their website.
Lesley Crooks, Digital & Online Marketing Manager