The Tony Awards – By the Book
The 2016 Tony Awards took place earlier this week and were something for any book-lover to get excited about, with many of the nominations being book-to-stage adaptations. If a holiday to America to see these productions is not on the cards, then perhaps a read of their phenomenal source material will make a good plan B.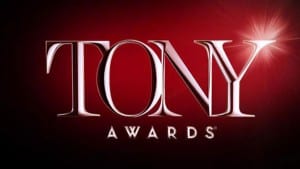 The musical Hamilton dominated the event, winning a total of eleven awards, including Best Musical. Lin-Manuel Miranda, the show's writer, based his musical on Ron Chernow's novel, Alexander Hamilton, which details the scandalous life of America's founding father. If this 800-page book is not for you, perhaps take a look at Miranda and Jeremy McMarter's Hamilton: The Revolution, which takes a behind-the-scenes look at the show and includes an annotated libretto.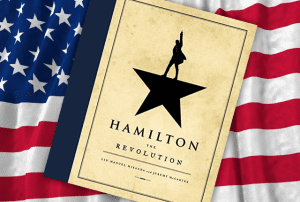 One of the only major awards Hamilton didn't win went to another book-inspired musical, with Cynthia Erivo winning Best Performance by an Actress in a Leading Role in a Musical for The Color Purple. It also won Best Revival of a Musical. The epistolary novel details the struggle of African-American women in southern America in the 1930s and is a difficult but powerful read; something that every book-lover should read at least once.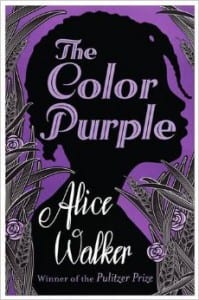 Laurie Metcalf was nominated for Best Lead Actress in a Play for William Goldman's theatrical adaptation of Stephen King's thriller, Misery. While the play may have failed to garner an award, the novel, focusing on the kidnapping of an author by his all too zealous fan, is an absolute must-read, being at once painfully claustrophobic and impossible to put down.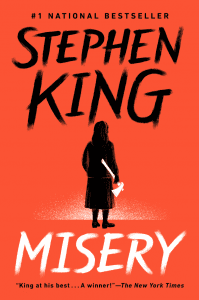 A final novel to note in this list is perhaps equally disturbing to King's Misery, albeit in a far more violent and grotesque way. Bret Easton Ellis's novel, American Psycho, was brought to the stage in musical form and was nominated for a number of technical awards, which it sadly failed to win. The novel itself, however, is a true feat in its mastery of the horror genre, intermingling pages of monotony with gasp-inducing torture scenes. While certainly Ellis's most brilliant book to date, it is not one to be picked up for a just bit of light-reading…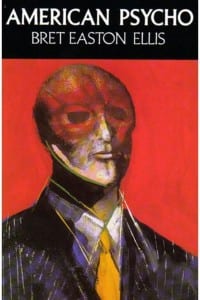 With other nominations based on books including Tuck Everlasting, Fiddler on the Roof and Thérèse Paquin, the 2016 Tony Awards mark a great place to start looking for your next summer read.
Ellie, Publishing Intern