The Girl from Simon's Bay by Barbara Mutch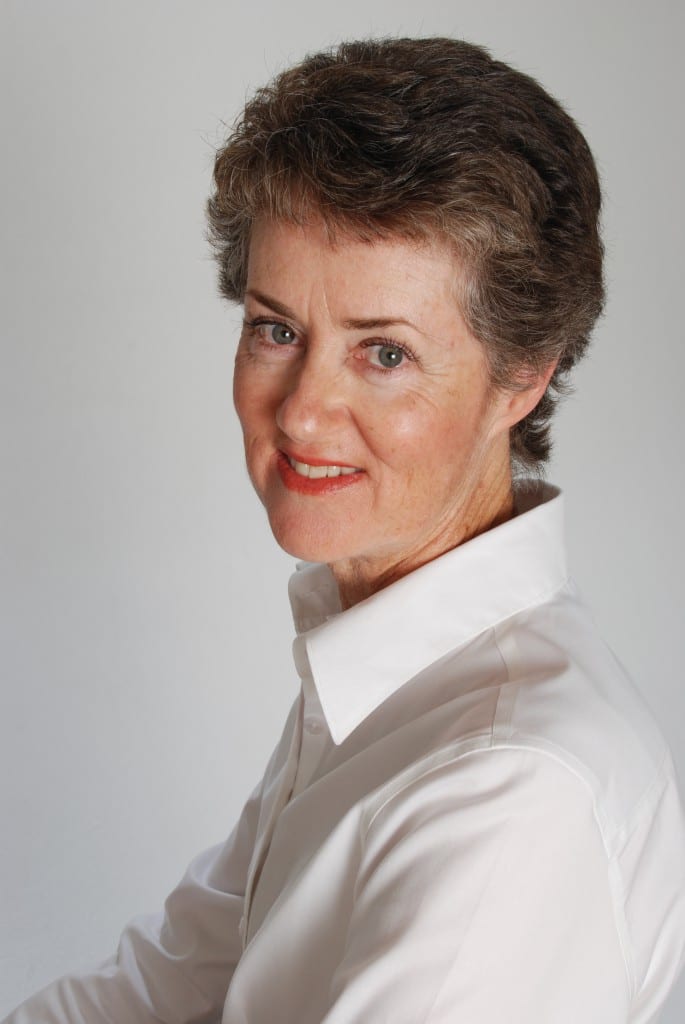 Allison & Busby is delighted to announce the acquisition of The Girl from Simon's Bay, a second novel from Barbara Mutch, author of The Housemaid's Daughter and 'born storyteller' (Sydney Morning Herald). The deal was brokered with the author's agent Judith Murdoch for World English rights.
The Girl from Simon's Bay is a love story set in the author's native South Africa against the backdrop of the Second World War. Louise Ahrendts and Lieutenant David Horrocks meet amid the hive of activity that is the Royal Navy port at Simon's Bay near Cape Town. Despite the gulf in their backgrounds, the risks to both their careers, and the expectations facing them from family on both sides, Louise and David are determined to be together. But as the end of the war approaches and a new troubled moment of history dawns, can they find their way back to each other?
The heartfelt drama of Louise and David's story is set against the trials of wartime and the approaching apartheid regime. Barbara's existing fans are promised another 'gripping and soul searching' read (Leah Fleming) and everyone at Allison & Busby is eager to introduce Barbara to many more readers.
The Girl from Simon's Bay will be published as a trade paperback in January 2017.
Sign up for an alert when it is available here and read more about Barbara here.
An early extract is below:
The Girl from Simon's Bay
© Barbara Mutch
PROLOGUE
ENGLAND, 1967
The letter had passed through careless hands.
Once pristine, it was now grey and randomly creased, as if it had been crushed into a ball, aimed at a waste paper basket, missed, and been trodden upon.
How long did it lie there, she wondered, waiting to be swept up and discarded?
Or idly rescued and thrown back into circulation for one more try?
The scrawled words, in different fists, with different coloured pens, were perhaps an indication.
'Gone'. The first annotation, in neat black capitals.
Then, 'Address unknown'. Overwritten – gouged – in red.
And finally, 'Return to sender!' in impatient, underlined green, with an arrow towards the address on the back flap. ('Don't waste my time' surely the unwritten postscript.)
Ella's gaze wandered over the desk with its carefully-arranged possessions, as if they might provide the answer to a question – suddenly brought to the fore by the letter – that she'd never been brave enough to ask.
An embossed leather notebook on top of a manilla folder.
A picture of her as a baby beside a brass shell case holding pencils.
A silver inkwell that was always kept full despite the arrival of ballpoint pens.
A lustrous seashell, its jagged spine rubbed smooth from handling.
"Dad? Did she give you the shell?"