The Cheese Sloth and Other Curiosities
The other week I went to the Embankment summer fair and spent a lovely few hours wandering around in the sunshine perusing the various stalls.
One stall in particular caught my attention: Jimbobart – which is London-based designer James Ward who creates 'a range of ceramics and illustrations centering on his expressive animal drawings.'
His charming and hilarious illustrated crockery would brighten up any kitchen. These are a few of my favourites: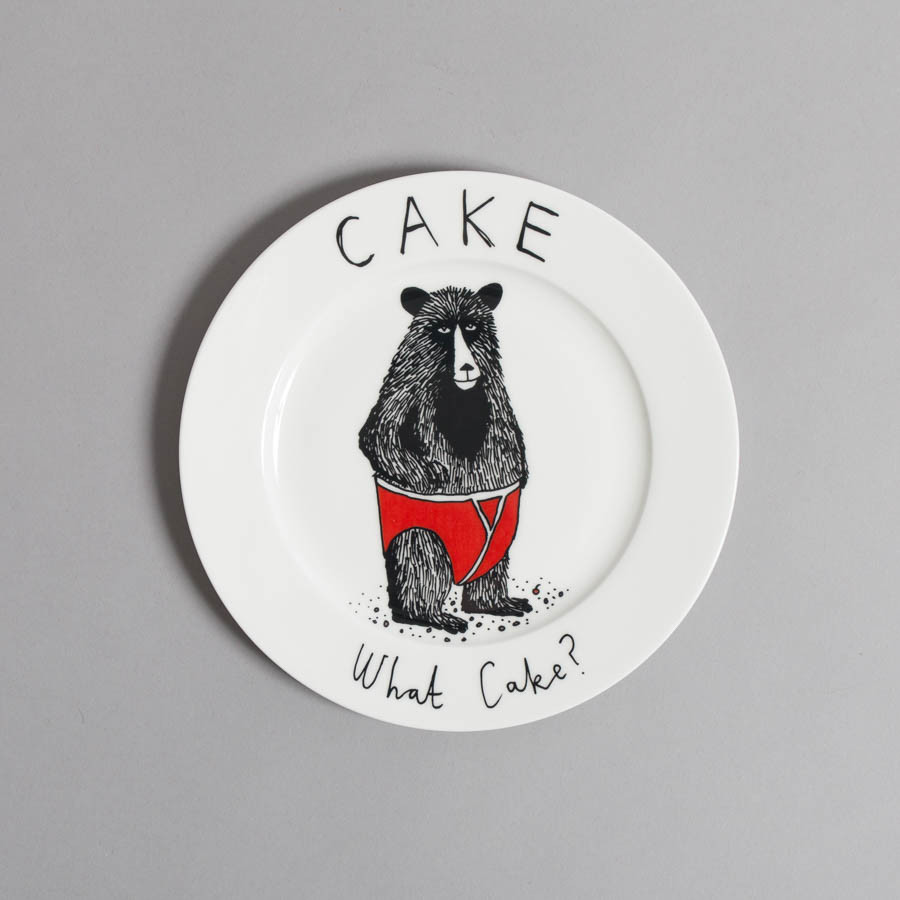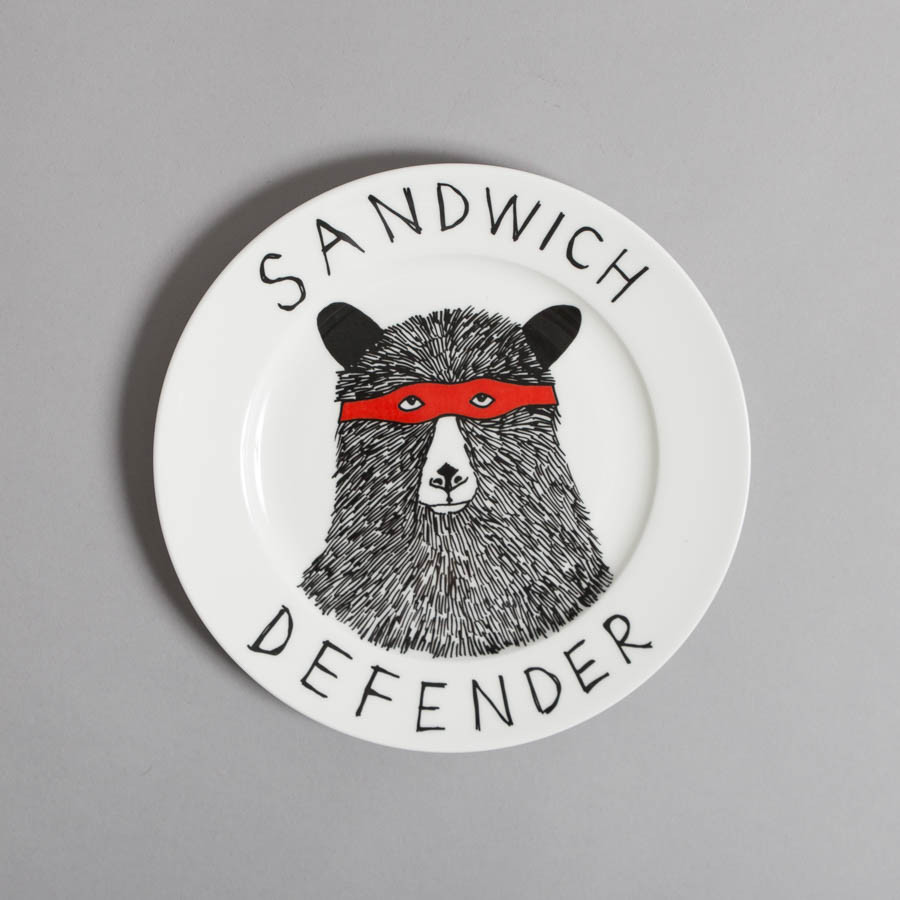 And this one is my personal favourite: The Cheese Sloth!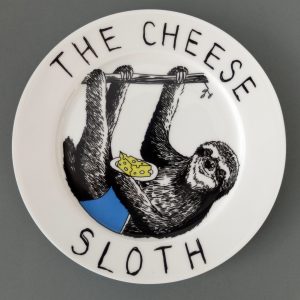 Take a peek at his online shop here!
Sophie, Editor