Whilst thinking about my New Year's resolutions and upcoming schedules, I'm also looking forward to some fab new books coming out of the A&B factory in the next few months.
Take a look below at my recommendations for some of our exciting new titles, and see what the rest of the A&B office is waiting expectantly for. It's as if Christmas never left…
Jan 15
Kathryn recommends- To Catch a Rabbit by Helen Cadbury
Played out against a gritty landscape on the edge of a Northern town, this pacey crime thriller's not one to miss.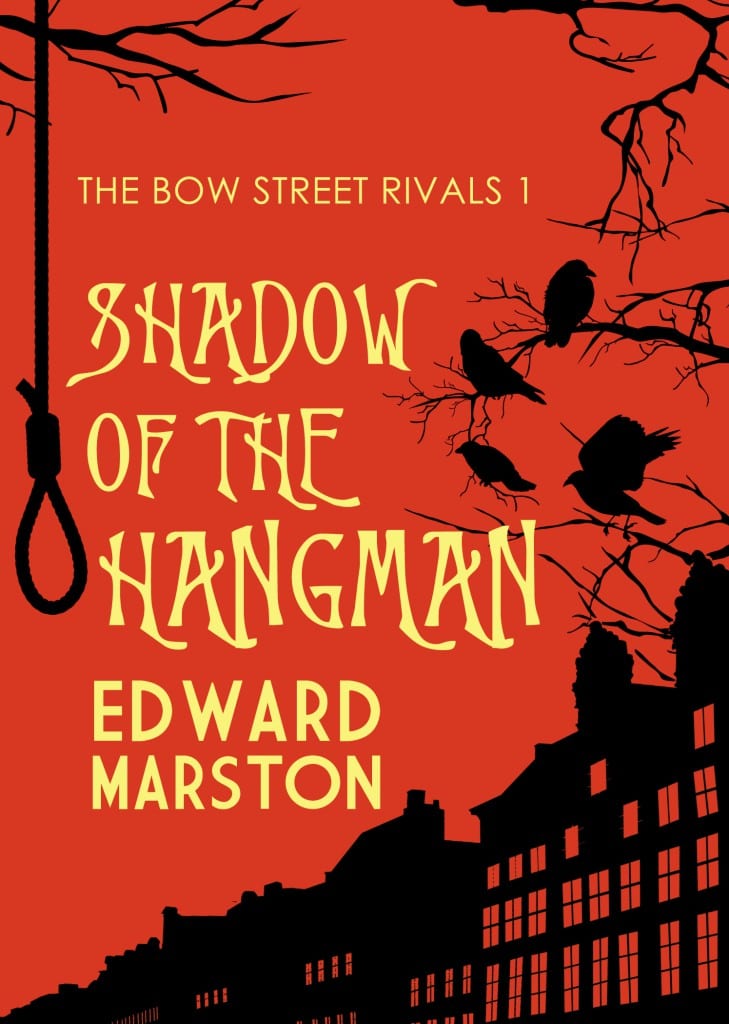 Feb 15
Susie recommends – Shadow of the Hangman by Edward Marston
A brand new regency series from the author of the well-loved Railway Detective series, these books feature twin detectives Peter and Paul Skillen. Double the excitement, we think.
Sophie recommends – The Red House by Emily Winslow
A fantastic author, who promises more darkly thrilling plots following the success of The Whole World and The Start of Everything. Maxwell is living a nightmare when he begins to question whether his fiancé Imogen is his own sister – separated by adoption. Worse, he fears that she may already know.
March 15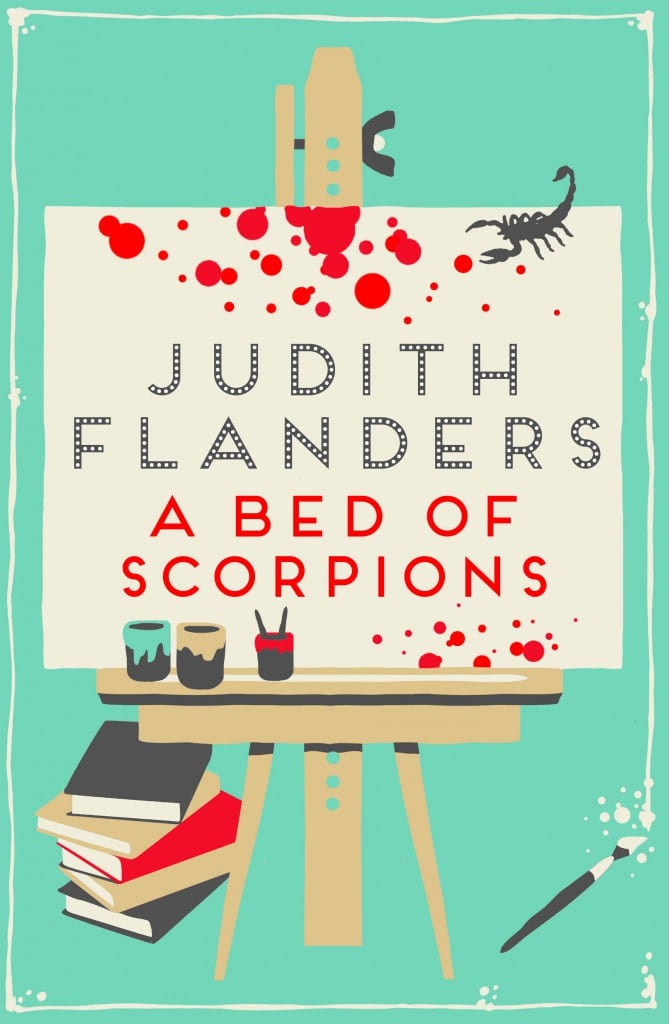 Lydia recommends – A Bed of Scorpions by Judith Flanders
Judith Flanders latest fiction combines two of our favourite things – the world of publishing and a good crime story. Publisher Samantha Clair is once more propelled into a crime investigation when her star author, Breda McManus' husband and physics professor, asks for her help.
– Those should keep you going for a while!
Kathryn, Publishing Assistant