Facebook CEO Mark Zuckerburg has set himself the challenge of reading a new book every two weeks for the entirety of 2015. The project, called A Year in Books,  was shared on Facebook on January 3rd and has since gathered over 180,000 followers. Zuckerburg's mission statement  says 'Our books will emphasize learning about new cultures, beliefs, histories and technologies'.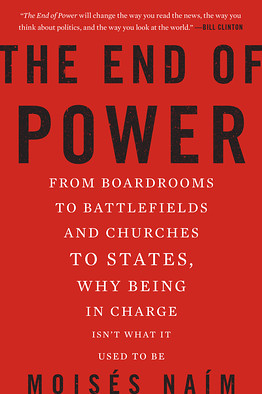 It's a great way to encourage the wider population to pick up a book and the first book of choice, The End of Power, sold out on Amazon within one day of Zuckerburg's announcement. He has become the publishing industry's new Richard and Judy. 
My own contribution to the book club would be Being Mortal by Atul Gawande. When I finished the book last week I was pretty much an emotional wreck. New York surgeon Gawande argues that we should focus less on prolonging life and more on making it meaningful – it would no doubt be a great book club read.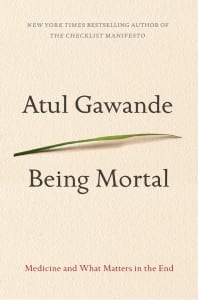 Are there any books you would suggest for Mark Zuckerburg's project?
Sophie, Editorial Admin.