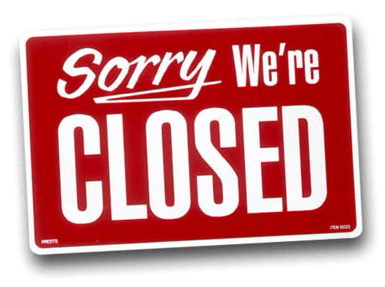 My recent blog post about literary maps must have reawakened some very, very latent geographical interest, for as this week has progressed other maps have been coming to my attention.
Firstly, Amazon released details of their reading hotspots around the UK, with Cambridge one town ranking very highly for them. I found that interesting when there is both a Waterstone's and the rather marvelous, cavernous Heffers on the good citizens' doorstep.
Strange also to see that places like Stockport, which featured in another article about the state of the high street, didn't rank higher. Stockport is one town with a very high proportion of vacant shops – in some cases one in three retail units are lying empty according to BBC's Newsnight. A particular shame as the now defunct Borders in Stockport was one of the places Rachel Caine got a wonderfully warm welcome on her first tour of the UK. Anyway, I missed that particular episode of Newsnight but may well check it out on the iPlayer to see what their picture of the state of the high street is.
Lesley-Anne Crooks, Sales & Digital Manager