Sharing Suzette A. Hill at Gladstone Library Talk
Back in February, Suzette A. Hill gave a talk about her books and her writing to a lucky few at Gladstone Library – did you manage to catch it?! For those who weren't able to head along, we'd like to share a recording of Suzette's talk – via this link.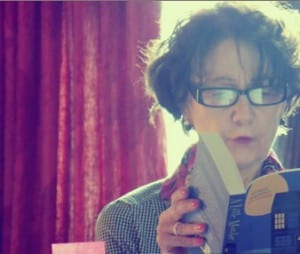 The author of A Little Murder, The Venetian Venture and the upcoming A Southwold Mystery gives a reading from the opening of the first book, explains the genesis of the 'Bones' quintet, and answers some audience questions.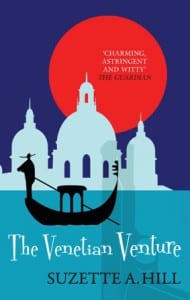 Learn more about these brilliant caper crimes from the comfort of your armchair, cup of tea in hand. An opportunity not to be missed!