Reintroducing The Literary Gift Company
A while ago now, I wrote a post introducing The Literary Gift Company, whose innovative book-related products are guaranteed to make any book lover smile. Well, now I have inevitably been drawn back into their fold, and have found a selection of items which are destined for my birthday wish list. The first being an Alice and Wonderland tote bag in celebration of its 150 year anniversary -a timeless classic in my opinion.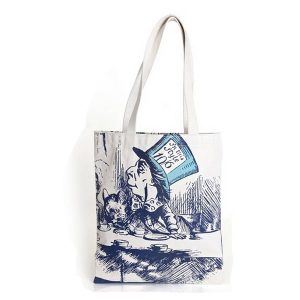 But perhaps the greatest discovery is that you can now purchase cookie cutters in the shape of the following famous writers: Chaucer, Poe and Shakespeare. Never one to discriminate between such established writers, I'm afraid all three will have to be added to the list, and to save any arguments between the three greats, all three cookies (when made) will have to be eaten simultaneously. That's just the way the cookie crumbles (couldn't resist!)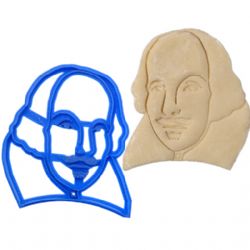 I'm starting to think that owning shares in this company could be a good investment…I'm feeling almost spokesgirl-ish.