Second Child – guest blog post from author Fiona Sussman
Fiona Sussman joins us on the A&B blog to discuss her 'second child', The Last Time We Spoke, and the family resemblances with her debut Shifting Colours.
We're running a giveaway right now for four sets of signed copies for UK entrants. Enter at the bottom of the blog post – good luck!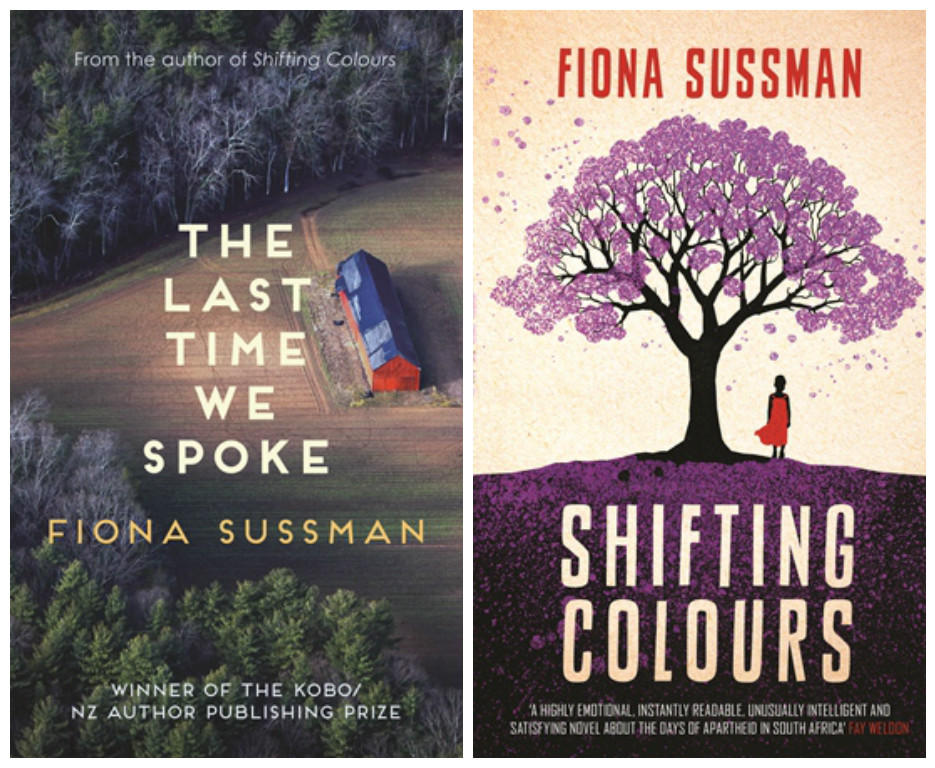 At first glance, my second novel, The Last Time We Spoke, is very different from my debut, Shifting Colours. It is perhaps grittier and more unflinching in its gaze, the style and voice quite distinct from its predecessor. Writing it certainly presented me with a pressure I'd not experienced before – an awareness that I now had a readership I did not want to disappoint. I was determined to steel myself against this pressure, though. To tailor my book to a market would be to tamper with the telling and risk diluting its authenticity. For me, writing a new book was not about crafting something similar to what I'd done before, but was all about the next story inside my head which wanted out – a story I needed to share with others, and which, of course, I hoped would resonate with readers.
My process of writing usually begins many months before I actually sit down at my desk. It starts with some small moment I've experienced, some snippet of humanity which has moved me – a photograph, a headline, a conversation. This becomes the emotional impetus for my next piece. The idea usually lives in my head for some time while my subconscious works away at it, adding bits, taking away others, moulding and refining, revising and rewiring, until one day a story declares itself.
Shifting Colours is set against the violent backdrop of apartheid South Africa, then the calm of late-twentieth-century Britain. The Last Time We Spoke navigates the underbelly of urban New Zealand. Shifting Colours pivots around one crucial decision, which, though made out of love, comes to haunt all the characters. The Last Time We Spoke explores the aftermath of a violent home invasion. The two books tell very different tales indeed. Yet once I'd completed my second novel, I recognized the commonalities they also share.
Both explore the inextricable connection between a character's heritage and their identity, disconnection from culture becoming a disconnection from self.
Both navigate the realm of human loss and grief. A mother loses her daughter to adoption. A wife loses her son to a violent crime. A young gangster loses his freedom.
And despite the darkness, hope threads through both too, each novel ultimately celebrating the human capacity to rise above a broken life.
At first I was surprised to discover these unwitting parallels in my books, to recognize a discernible author imprint. Then I realized that I had come to both from the same starting point – an interest in the human condition. It is my hope that readers will find enough familiar in The Last Time We Spoke to feel like it is confirmation of a friendship, and enough different to feel like it is a challenge.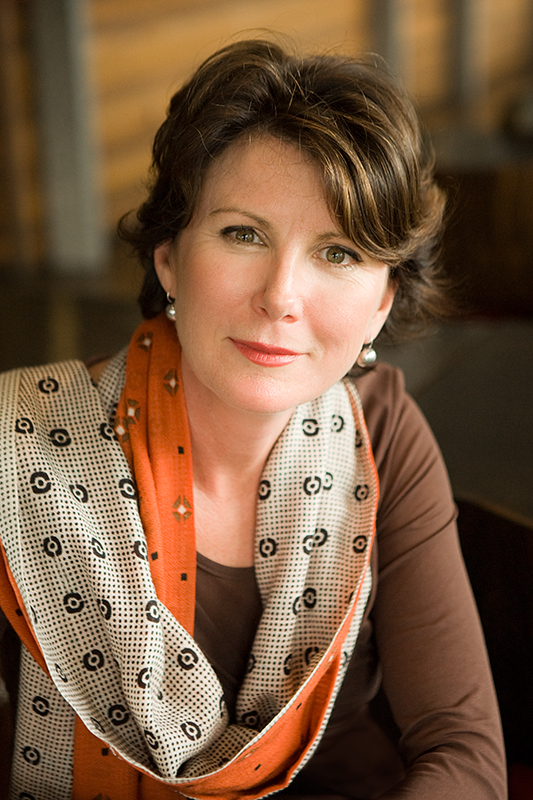 Growing up in a publisher's house in South Africa, Fiona Sussman's home was always filled with manuscripts, books and colourful authors. This was during the apartheid era which sensitised Fiona to issues of injustice and racial prejudice. She went on to pursue a career in medicine and emigrated to New Zealand where she still lives, juggling her time between writing, her family and managing the charity hospital she and her husband established.
fionasussman.co.nz │ @FionaSussman │Fiona Sussman on Facebook