Perfume psychology with our favourite authors
I thoroughly enjoyed Emerald Street's article last week matching famous authors to their comparative perfumes. Based on nothing more than their writing and a passing knowledge of their lives, here are some speculative suggestions for the preferred scents of our favourite writers.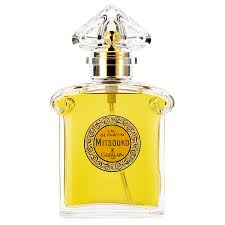 Anaïs Nin
Mitsouko features frequently in Anaïs Nin's writing, including Henry And June. The Guerlain scent was the author's favourite: sensual and dramatic with chypre and floral notes and a woody, spicy base, it's perfect for smoke-filled Parisian salons and illicit assignations.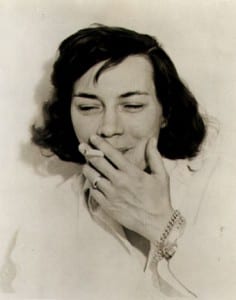 Patricia Highsmith
Patricia Highsmith's personal life was as elusive and layered as her charming, murderous protagonist, Tom Ripley. The only scent for her is Molecule 01 – a shape-shifting, androgynous scent that smells different on each wearer and has a compelling effect on those around them.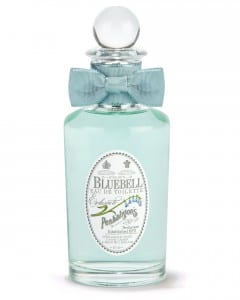 Jane Austen
Jane Austen was a realist but a romantic and her fragrance should be quintessentially English. Bluebell is perfect: there's an earthiness to the floral notes that evokes a muddy tramp through the woods and a touch of citrus acerbity, just like Jane's gently satirical writing.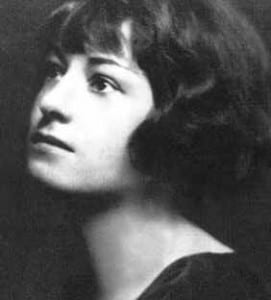 Dorothy Parker
Parker's pen was as sharp as the Sicilian citrus in Acqua di Parma's cologne. Verbena and rosemary echo her crisp prose, while woody base notes add a masculine edge – something Ms P would have appreciated as she sparred with her peers at the Algonquin round table.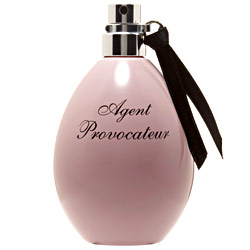 Nancy Mitford
Nancy Mitford's light, often cruel, wit concealed a fierce intellect and a passionate heart, so we think she would have been a fan of Agent Provocateur's eau de parfum. Seemingly frivolous with notes of rose, jasmine and magnolia, it also has surprisingly intense coriander, saffron and musk.
Read the full article here: http://www.emeraldstreet.com/
Lydia Riddle, Editor