Last weekend I went to one of my favourite exhibitions of the year: Wildlife Photographer of the Year at the National History Museum.
Now in its 50th year, the exhibition 'provides a global showcase of the very best nature photograph'. I always find myself astonished by the 'Young Photographer of the Year' award as some of these kids are as young as ten and they're taking amazing technical photos. 
Below are some of my favourites from this year, including the overall winning image of sleeping lions, The Great Last Picture by Michael Nichols: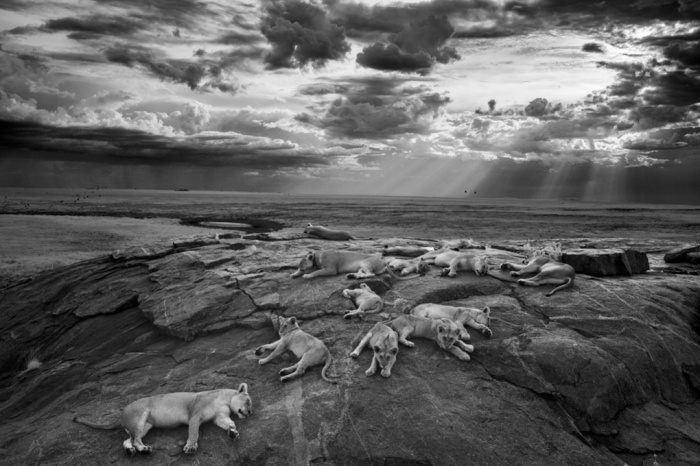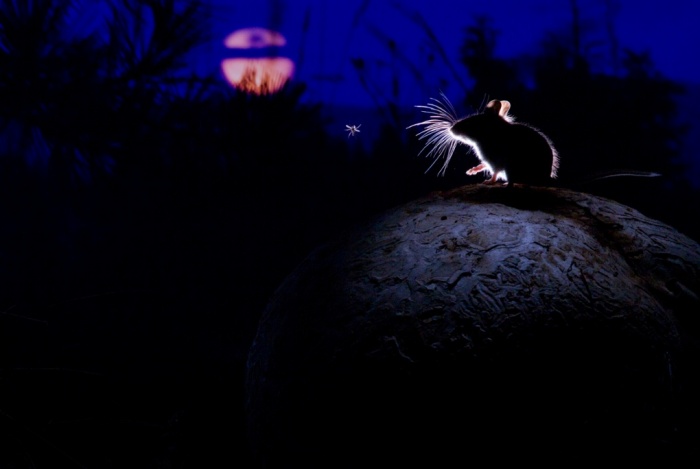 The mouse, the moon and the mosquito by Alex Badyaev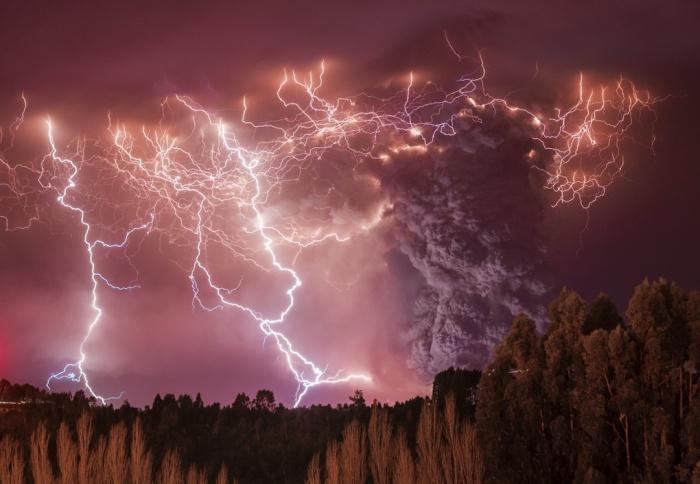 Apocalypse by Francisco Negroni 
Any favourites?
Sophie, Editorial Admin.