National Storytelling Week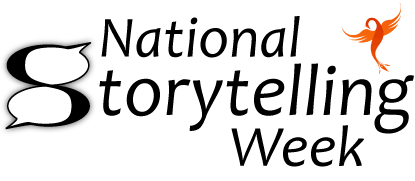 We're in the midst of the fourteenth annual National Storytelling Week. As a publisher it's not surprising that this initiative to promote the oldest artform appeals to us here at A&B.
Why not see if there's an event happening near you, like Stories by Candlelight at the Polar Museum, Cambridge tomorrow (Friday) or the Anti-Valentine Festival starting Thursday 13th Feb.
Dive in!
Lesley Crooks, Sales & Digital Manager