Mr & Mrs Smith's Social Book Salon
A social book salon with cocktails and canapes? That sounds like a great evening. And that's just what The Reading Agency are doing. On Sunday 11th May, they are hosting an evening at The Zetter Townhouse with showgirl and author Immodesty Blaize, Richard Kilgarriff, and agent Laetitia Rutherford  and more with drinks, canapes and 'sparkling conversation'.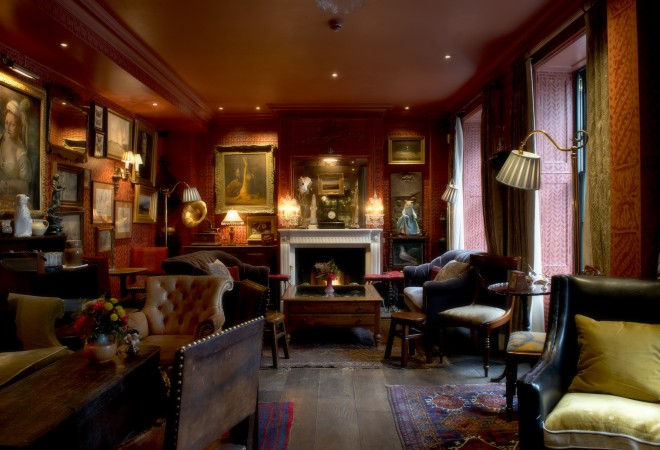 Tickets are a £25 donation to the charity, whose aim is 'to give everyone an equal chance in life by helping people become confident and enthusiastic readers. Because everything changes when we read.'
A fantastic cause and what sounds like a rather decadent evening. Who's in?
Sophie, Editorial Administrator