I'm very excited to be off on holiday for the next week, and am pleased to have a growing pile of books to take with me for the train, plane and hopefully some lazy afternoons on the beach. Some of the A&B eye-catching titles we've had into the office recently are definitely worthy of being shown off to fellow beach bods– keep an eye out for the beautiful Black Lies, Red Blood, out 22nd May…
I always find my favourite books are about other countries and cultures – probably tied in with enjoying travelling (and holidays!). But when I go abroad, it's often nice to read some comforting stories from the good old UK. I know people who always read a few books – fact or fiction – set in the place that their planning a trip, to put them in the mood before they visit. Below are some of my suggestions for the best of our books to read around the world. Let us know if you think of any more, and which books you've enjoyed reading abroad recently.
Home…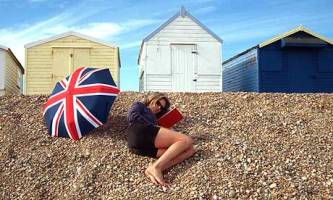 Staying at home this summer? Pick up one of the below:

Writing the Garden – appreciate that there's beauty all around from within your English country garden.
The Country Doctor's Choice – take a trip in time to the early 60's, and visit scandalous Evesham in Hampshire.

The Frozen Shroud – when travelling to the Lake District, you might expect a few rainy days. Hide away with a book set in the local area, but beware the Faceless Woman…
And Away…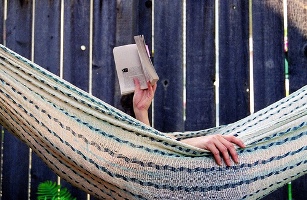 Songs of Willow Frost – this bestseller's soon to be released in paperback and so a little lighter on your hand luggage!
Crooked Herring – a light-hearted caper crime and a perfect quick and pacy holiday read!
The Care and Management of Lies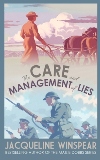 – beautiful, and a bit of a tearjerker so prepare for it with a good dose of sunshine.
The Wanton Angel/The Devil's Apprentice/The Bawdy Basket – Long haul flight? Books 10, 11 and 12 in the Nicholas Bracwell Mystery Series should keep you going!
Happy reading!
Kathryn, Publishing Assistant