Wednesday Cover Story: Angela Thirkell
There's nothing quite like running into an old friend you haven't seen for donkey's years and re-discovering how much you like and admire them. And for fans of Angela Thirkell, Virago have run even more of her backlist through their Gok Wan-style reissue process and sent them back out into the world to see old friends and make new ones this spring. The latest flurry includes Summer Half, The Brandons and August Folly. Aren't they gorgeous?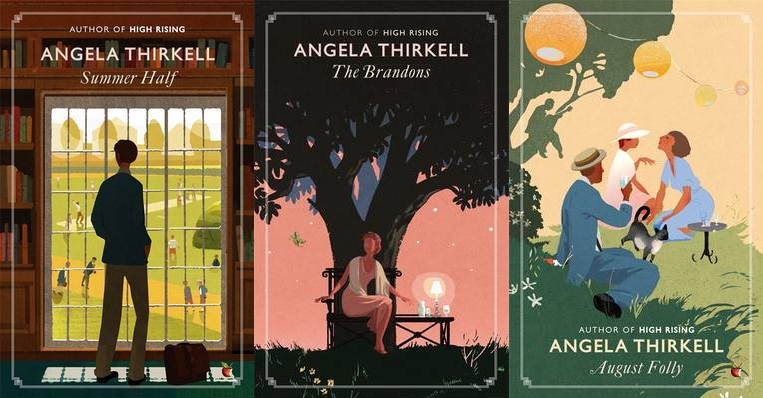 If you're fascinated by this prolific and exuberant author, then we'd highly recommend you check out Three Houses, Thirkell's memoir of her childhood and the homes in which she grew up provides an intriguing insight.
Lesley Crooks, Digital & Online Marketing Manager