Mr Darcy – reveal yourself!
Having recently written a blog in which guinea pigs are to star as Pride and Prejudice characters (I still can't quite believe this is real), Jane Austen is at the forefront of my mind. So news that Dr Susan Watson may have found the 'real' Mr Darcy has me both pleased and intrigued in equal measure.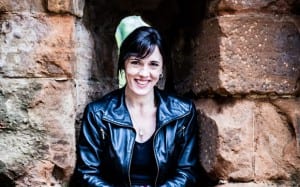 Watson has spent five years piecing together documentary evidence to support her theory, thinking that the man she identifies as being the inspiration for Mr Darcy also formed the basis of other Austen plots.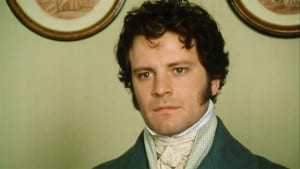 Though there have been numerous theories in the past about Austen's sources, could this one finally lay speculation to rest?
 Through the Keyhole: Sex, Scandal and the Secret Life of the Country House, is published by The History Press.