Mr Darcy, 2013 calendars and other stationery thoughts…
We're approaching the end of 2012 and I'm already thinking ahead to buying Christmas cards (yes I still write them, yes it doesn't seem such a great idea in practice), then there's wrapping paper and ribbon for bedecking presents before I get started on the compulsion to buy 2013 diaries, calendars etc. My name is Lesley and I'm a stationery-aholic, but perhaps now the office is slightly further away from Paperchase I'll have a chance of beating this addiction.
But this morning, I spotted the news of a 'literary pin-up' calendar , now in its second year, so perhaps I'll find a spot for this. Though come on, let's have a heroes one next time around. Who would you include? I'm thinking Mr Darcy for one….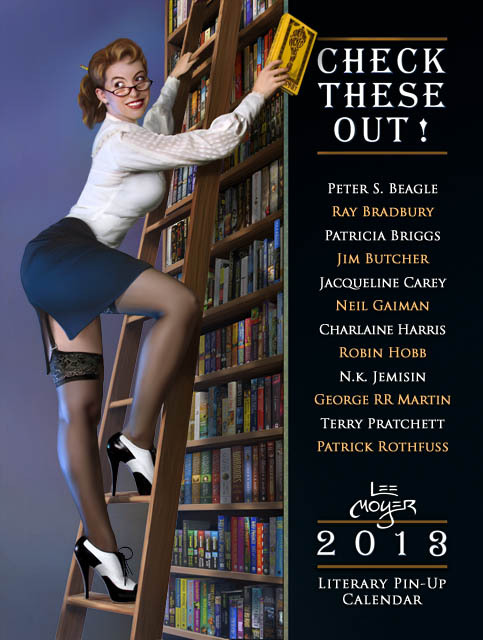 Lesley-Anne Crooks, Sales & Digital Manager