Looking forward to a CrimeFest
We hope that we will be seeing some of you at next month's CrimeFest, in Bristol?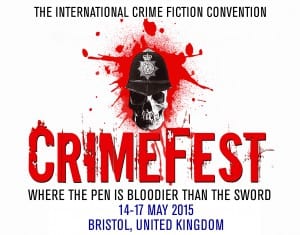 CrimeFest is a convention for people who like to read an occasional crime novel as well as for die-hard fanatics. Many of our authors attend each year, as the festivals sees top crime novelists, readers, editors, publishers and reviewers from around the world drawn together. Susie and I are looking forward to heading up to hear panels and talks by our authors; Catherine Aird, Martin Edwards, Alison Joseph, Laurie R King, Priscilla Masters, Aline Templeton, Zoe Sharp, Aline Templeton, Emily Winslow, Ruth Dudley-Edwards, L C Tyler and Helen Cadbury.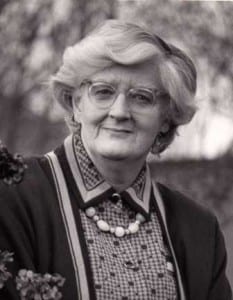 We're particularly excited that Catherine Aird (pictured above) will be presented with the Crime Writer's Association, Diamond Dagger award on the Saturday of the festival. The award is given to a writer of sustained excellence, who has made a significant contribution to crime!
Kathryn, Publicity and Sales Executive