We've been out of the office for the past few days, enjoying some sunshine in Kensington Olympia.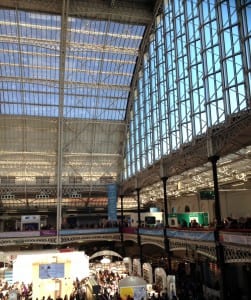 This year's London Book Fair was a runaway success, and all of us enjoyed meeting up with authors, agents, publishers and booksellers, as well as saying hello to lots and LOTS of bookworms. It's always lovely to meet A&B readers face to face, and this year was no exception.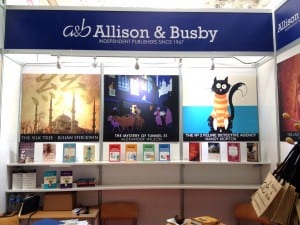 Our stand (above) – right next to the food and drink pit-stop, meant we were munching on shortbread and fuelling up with coffee from dawn till dusk and we were in prime position as everyone wafted past for their morning cuppa. We'll be gunning for the same spot next year!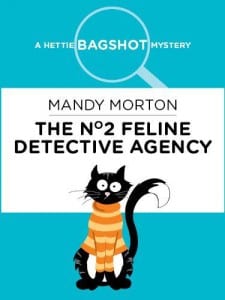 Hot tips: The No2 Feline Detective Agency Series, by Mandy Morton, looks set to be hugely popular. And keep your eyes peeled for a brand new crime series, with a cultural twist. We'll say no more for now…
Kathryn, Publicity and Sales Executive