Museums in this country do a fantastic job. It's rare, nowadays, that one will be found sitting still and lifeless in the middle of the city, a dusty house for archaic relics and prim museum assistants. Luckily, we're encouraged to make the most of the excellent museums and galleries all around the country, and they have never felt more welcoming than this summer.
Saturday Live at the Serpentine Sackler Gallery was the first of the summer's events to catch my eye. It's FREE and has been running for a few weeks now. The gallery itself, an architectural feat designed by Zaha Hadid Architects, is well worth a visit- and the poetry readings, talks and performances being held there each weekend are certain to draw a crowd.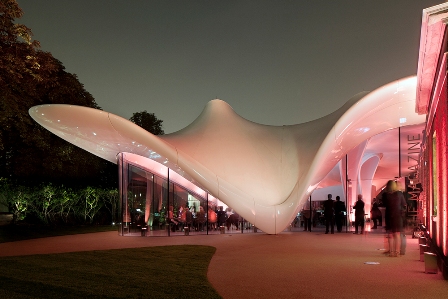 Heading a little further north, and the Harris Museum and Art Gallery in Preston has to be one to mark on the map. Talks, tours and events run alongside the exhibitions, and the lucky people of Preston even get to visit their local library on site. The Harris recently participated in the national Museums at Night Festival – opening their doors for visitors to enjoy a glass of wine after hours. Keep an eye on their website for more, similar events. And look out for A&B author, Johanna Winard, who will be discussing and signing copies of her new book, Ruby's War, at the Harris on the 24th May (more of that here).
And, of course, there are plenty (over 150!) of museums and galleries in East London that participate in the Time Out First Thursdays. This sees venues come together to run free events, talks, workshops, private views and exhibitions, during a special late opening until 9pm. Get a sneak peek of the action by watching this video.
With the evenings getting longer, how will you be making the most of the summer hours?
By Kathryn, Publishing Assistant