If you're anything like me, information enters your brain, is processed and then drifts out again approximately one week later. And although I know that learning is as much down to the efforts of the student as the teacher, wouldn't it be fantastic if everything you needed to know was presented as beautifully and engagingly as it is in this book?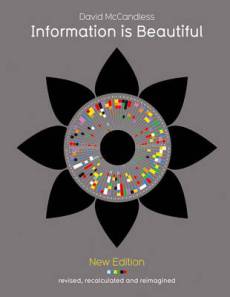 Infographics are graphic visual representations of information, data or knowledge intended to present complex information quickly and clearly, which, sad but true, must be the most effective way to feed information to the modern mind; reliant on the ease and benefit of the internet and the dishwasher and the constantly buzzing reminders on our phones!
Information Is Beautiful will fill your brain with subjects from politics to pub quiz trivia. I've shared my favourite- a foodie page- below (see bottom)…
For an even quicker info quick-fix (try saying that at speed), click on this link, which displays a new set of beautiful information every day.
(Psst! keep an eye out for A&B's new Everything You Need To Know series, beginning this year, for more educational brain food).
Happy learning!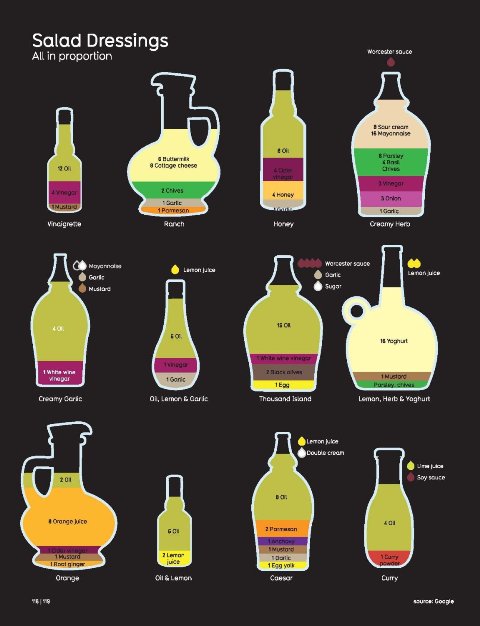 By Kathryn, Publishing Assistant