Human beans, snozzcumbers and phizzwizzards
This month, Steven Spielberg's cinematic re-imagining of one of my favourite childhood books was released: Roald Dahl's The BFG. My excitement is only equalled by the release of the Harry Potter script book (pre-ordered it).
But before I go and see the BFG on screen, I thought best to revisit the book itself. To my utter joy, Waterstones have released a beautiful limited-edition hardback with never-before-seen drawings by Quentin Blake.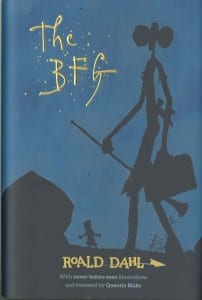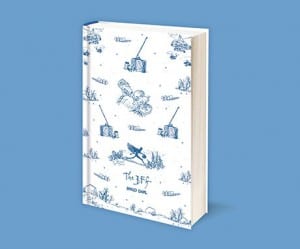 So I have spent the weekend re-acquainting myself with the charming world of snozzcumbers, hopscotchy and squibbling. No matter how old I get, Dahl's BFG is a reminder of the power of friendship and courage in a challenging world. And his playful language (cattlepiddler instead of caterpillar!) makes all of his books a reading adventure.
Get yourselves a copy of The BFG and enter the world 'where all dreams is beginning . . .'
Sophie, Editor