Today (10th November), renowned children's author Michael Morpurgo will be presented with the J. M. Barrie Award for his contribution to children's literature. Having written children's literature since the 1970s, Morpurgo's work continues to inspire new generations of young readers. Myself, I remember reading The Butterfly Lion while at primary school; a beautiful book about the enduring friendship between a man and a lion, against the backdrop of the First World War.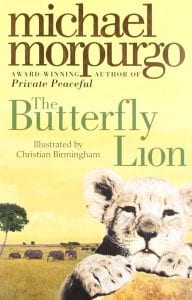 But Morpurgo's work has extended beyond the printed word to stage and screen. Perhaps most famously is the stage adaptation of his novel War Horse (also a film directed by Steven Spielberg), which following a successful run at the National Theatre, toured the world for several years and enjoyed an eight-year run in London's West End. At its close, the play had been performed an estimated 3,000 times and will be touring the UK again from September 2017.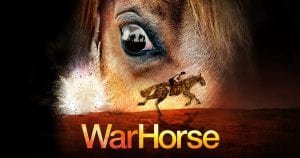 Most recently another of his works, The Amazing Story of Adolphus Tips, has been produced for the stage by theatre company Kneehigh who, following a run at Shakespeare's Globe Theatre this summer, are currently travelling the country with the production. As both a steward for the Globe and a book lover personally inspired by Morpurgo's works, it was wonderful to see the enthusiasm of so many children who came to see the performance.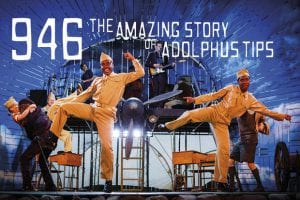 Many of Morpurgo's works – in fact, all of the examples I have mentioned – explore the influence of World War I on his characters. With the presentation ceremony tonight, the day before Armistice Day, there can be no better way to honour the contribution of one of our best-loved children's authors and the memory of those who gave their lives.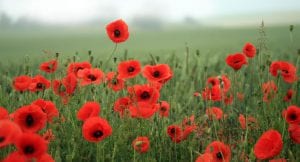 Kelly, Publishing Executive