There's an election coming up in America, maybe you've seen a bit about it in the news?
Yes, well, the less said about that I think the better. I have certainly needed a bit of distraction from my wails of 'What is the world coming to?' and have done what I do best: stick my head in a book. And when I have to come up for air (shame that eh?) my tack is now to ward off impending doom by talking about books. Even better, forget the Presidential Rat Run Election for a moment and head over to The Books Are My Bag Readers Awards.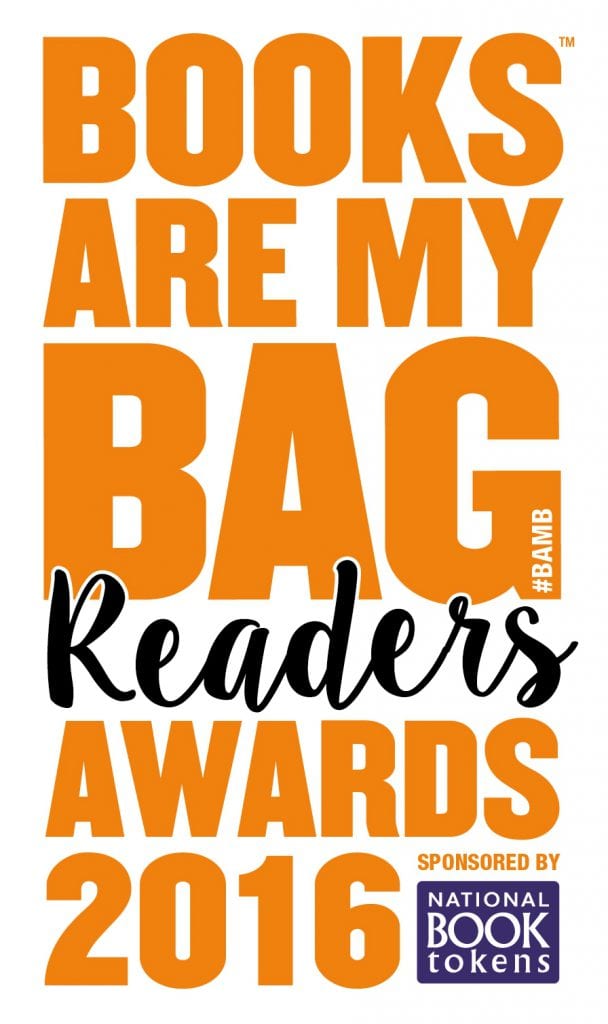 With the cream of the 2016 publishing crop, shortlists curated by bookshops and voted for by real booklovers, this is the kind of voting debate I'm in the mood for.
Categories cover Fiction, Non-Fiction, Biography & Autobiography, Children's and Breakthrough Author.
Sophie has been talking up The Loney by Andrew Hurley, I've found Matt Haig's Reasons to Stay Alive pretty powerful, and Christina has a copy of Cathy Rentzenbrink's The Last Act of Love she is waiting to get started on. What have you enjoyed from the shorlists?
Read more and vote HERE.
And the sweetener: entry into a prize draw to win one of ten £100 National Book Tokens.
Voting closes 14th November – get in there quick!
Lesley Crooks, Publishing Manager