And behind door number 1 is…
Does anyone else think it's beginning to feel a lot like Christmas? I don't usually get the urge to deck the halls quite so early, but I'm going to blame the surge in 'grown-up' advent calendars that I've seen around recently. Tea, make-up, gin*: there's something for everyone. And then I spotted this rather jolly wrealth-like contraption.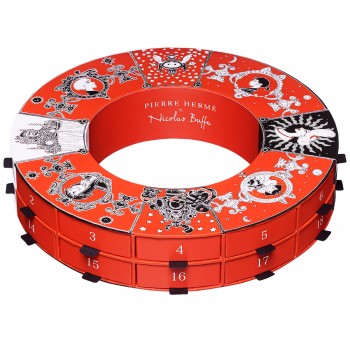 It is an advent calendar from high-end pastry Chef Pierre Herme, so yes it's the more usual chocolate advent calendar, but here's the clincher: while you snaffle your way through twenty-four delicious treats, you also get to follow an interactive fairytale illustrated by Japanese-influenced artist Nicolas Buffe. Chocolate and a beautifully rendered story. Sold.
You can view the story here.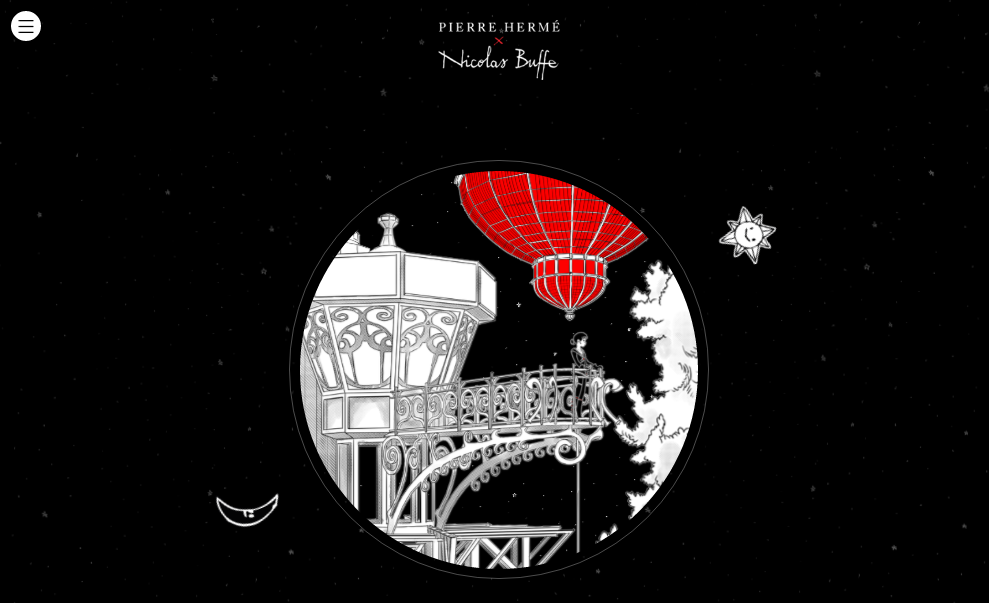 Alternatively, I admit to going plain and simple for my son's advent calendar this year. As we're loving Raymond Brigg's Father Christmas, I snapped up that advent calendar when I saw it. Two very different illustrations for Christmas, both pretty beautiful.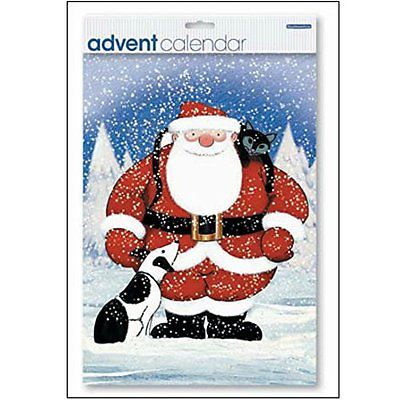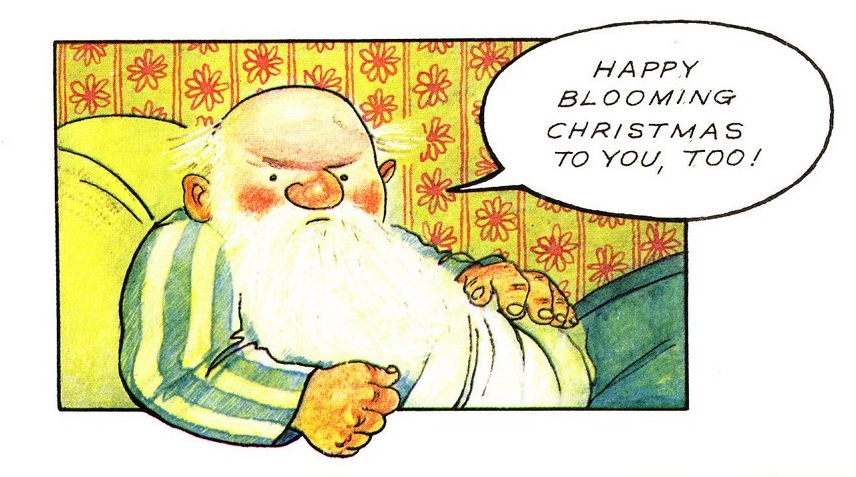 Lesley Crooks, Publishing Manager
*should other half be reading – if we get, yes I will share.