Holiday Destinations: which book belongs in your suitcase?
We're finally having that global-warming-induced fabulous summer. The sun is beaming down and a mirage appears: you're reclining by the pool with a large glass of perfectly chilled rosé, a tantalizing book within your beautifully bronzed hands.
Whether you're enjoying the sunshine at home or traveling abroad, a good book is essential to the summer hols. Whether you want to immerse yourself in your new surroundings, or employ some bookish escapism from City life, we think we've got something for everyone, below!
For Italy:
War in Val D'Orcia by Iris Origo
-Experience Italian passion and courage in
this War Diary describing the Second World War from Tuscany.
Iris Origo: Marchesa of Val D'Orcia by Caroline Moorhead
-If you enjoyed the above, then follow it with the author's biography!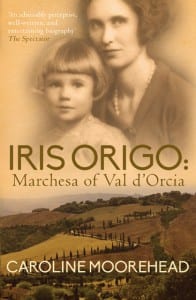 For France:
Bones of Paris by Laurie R. King
-Confront the shadier areas of Paris with this thriller set in the vibrant and sensual Paris of the Jazz age.
Monsieur Pamplemousse & the Tangled Web by Michael Bond
-A light-hearted detective novel, you are guaranteed to discover the charm of Paris with Monsieur Pamplemousse and his faithful bloodhound, Pommes Frites.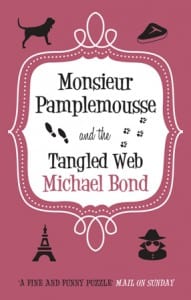 For Scotland:
Evil for Evil by Aline Templeton
-Captivating not only for its numerous plot twists,  Templeton creates a vivid picture of Scotland with expert description.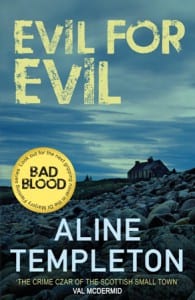 Deadly Legacy by Alanna Knight
-Set in Edinburgh 1901, this tale of discovery is fast paced and enticing, embodying theatre, Royal history, and personal obligation.
For South Africa:
Shifting Colours by Fiona Sussman
-Set against the backdrop of apartheid South Africa, Miriam, having been taken to England, begins a journey to rediscover her home, her family and herself.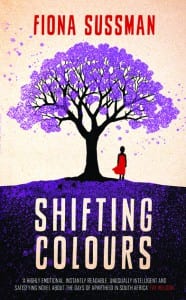 Amistad by David Pesci
-This gripping novel is based on a true story on slavery and portrays one the first battles for civil rights. Compelling and harrowing this novel demands to be read.
For America: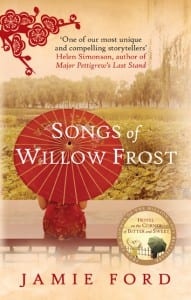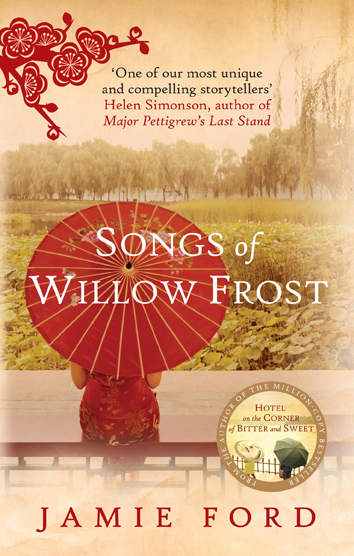 Songs of Willow Frost by Jamie Ford
-A beautiful tale set in 1930s Seattle, William Eng confronts the childhood loss of his mother, who may not be as lost as he thought.
The Disenchanted by Budd Schulberg
-Set in the 1920s, this is one for Gatsby fans-with emotional evocations of generational disillusionment and fallen American stardom.
For the Cotswolds:
Trouble in the Cotswolds by Rebecca Tope
-The latest in The Cotswold Mystery series, this book will liven up your holiday! The serenity of the  idyllic countryside is disrupted by murder and mystery.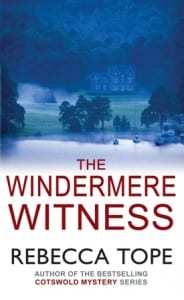 For the Lake District
The Windermere Witness by Rebecca Tope
-Another series by Tope, The Lake District Mysteries draw on the same theme of unexpected danger in a seemingly peaceful retreat.
The Frozen Shroud by Martin Edwards
-Set in Ravenbank, Edwards creates beautiful imagery of autumn lakes, binding together a satisfying and clever plot.
For Sweden:
Black Lies, Red Blood by Kjell Eriksson
-Part of the Inspector Ann Lindell series, this is one for Dragon Tattoo fans, less brutal, this novel creates the same searing tension and mystery that brought Larsson to fame.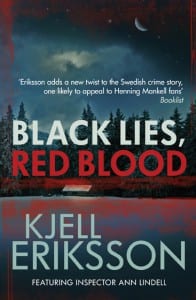 For Denmark:
The Princess of Denmark by Edward Marston
-Traversing both England and Denmark, Marston weaves a web of romance, intrigue, betrayal, and murder.
For China
The War of the Dragon Lady by John Wilcox
-Part of the Simon Fonthill series, this is one for action junkies. Fast-paced and thrilling, the moving camaraderie of the main trio makes this China-based novel even more engaging.
For a great, all-round beach read:
The First Day of the Rest of my Life by Cathy Lamb
-Madeline O'Shea is a life-coach, who conceals her past for fear it will ruin her present. But Madeline may not be the only one keeping secrets. Empowering and passionate, this is a great girlie read.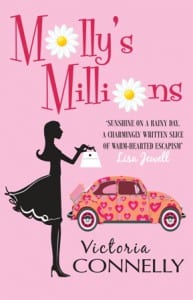 Molly's Millions by Victoria Connelly
-Molly wins the lottery and goes Robin Hood on the world and tours the English countryside determined to give. Gloriously funny and romantic, this may well be the perfect Summer read!