Hibernation is for Bears, not People
With temperatures dropping and dismal weather expected for the weekend, I found myself wondering what to do in the coming months when going for walks in the park and exploring London on foot might become rather unpleasant. Of course, there is the all-time favourite of curling up with a book and a cup of tea at home, but – being new to London – I thought I might look into some weatherproof options outside my own wind- and rain-protected four walls.
One thing that might cheer up a grey weekend is Keats House in Hampstead. Besides the charm of strolling around the rooms where Keats lived and worked, this venue offers events all year round – many of them free. Poetry readings alternate with workshops and crafts fairs, and this Sunday the Vintage Fair might appeal to those still looking for that quirky piece to spice up their wardrobe during the approaching months of grey and black wool. Also, Keats' birthday celebration is coming up at the end of the month.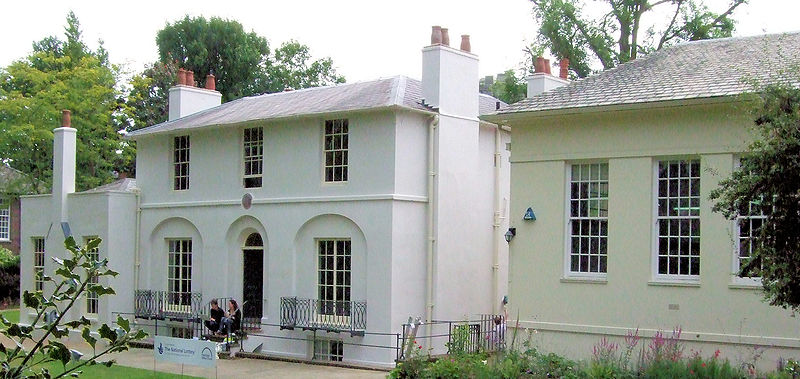 If you're looking for some cosy culture in the heart of London – perhaps towards Christmas – the Charles Dickens Museum might be the place to go. Fans of A Christmas Carol and Oliver Twist will have a choice of costumed tours and evening openings by candlelight besides workshops, reading groups and more.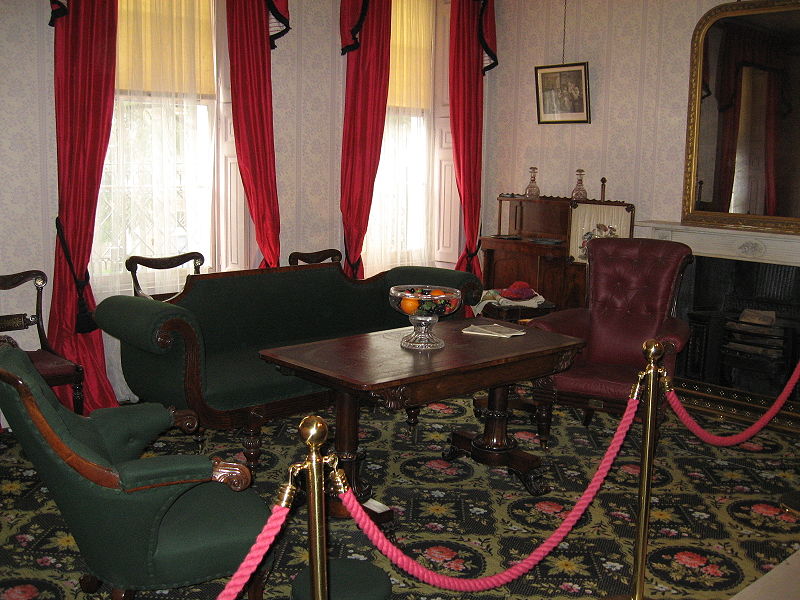 With these places full of history and entertainment to hurry into, I'm sure I can brave the rain. How about you – will you be venturing somewhere new this weekend?
Leah Stolzenburg, currently doing work experience at A&B.