A good place to be a reader
Iceland has been on my holiday to-do list for a number of years now. Firstly, there's the attraction of the northern lights.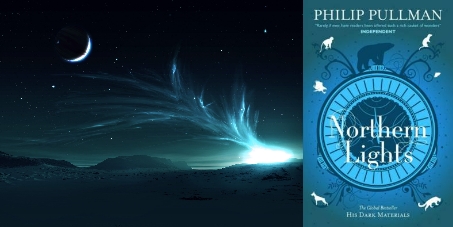 I mean, just look at the picture here, who wouldn't like to have something that gorgeous on their holiday snaps? I'll just brush aside the fact that when I see the northern lights I know I'll be channelling my Philip Pullman reading. As an aside, bravo Scholastic for the revamped cover of Northern Lights – that's a stunner.
As a water baby, swimming in a hot spring while the temperature poolside is best not even contemplated also appeals to me. And of course, the Geysirs would definitely make an impressive point of interest. But now I have another reason to make the trip: it seems that Iceland is experiencing a book boom.
There are the saga tours, the packed out literary festivals and the statistic that more books are published and read, per head, in Iceland than anywhere else in the world. They even have a word that puts our English 'Super Thursday' rather in the shade: "jolabokaflod", or Christmas Book Flood. I think I would find myself very much at home in Iceland.
Lesley Crooks, Sales & Digital Manager