The literary world has been in delightful uproar since the news of Harper Lee's follow up to To Kill a Mockingbird was released.
Ahead of the publication in July, jackets have been unveiled for the UK and US covers of Go Set a Watchman: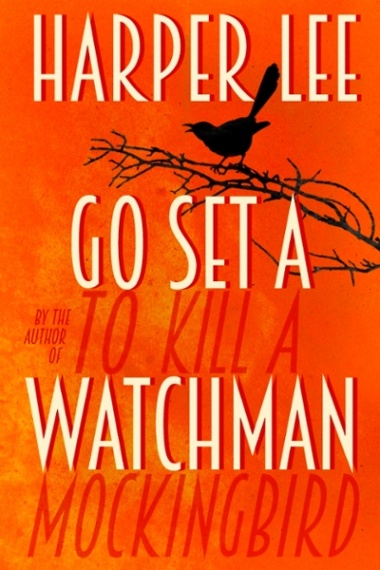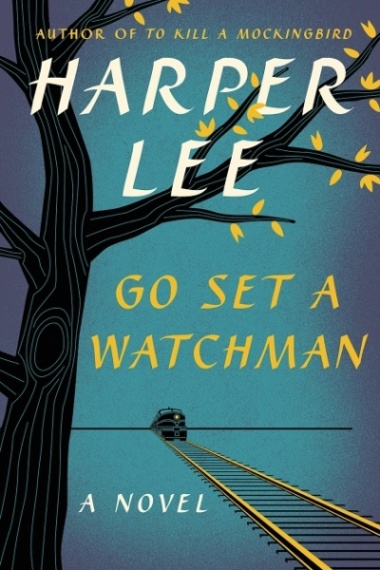 I'm not sure I'm enamoured with either of them. I think so much more could have been done. So I'm looking forward to keeping an eye on The Guardian's open call for people to submit their own ideas.
What do you think?
Sophie, Editorial.