Exploring through Friends
One of the great things about living in London is that there is a plethora of cultural things to do. So many in fact it's quite hard to narrow it down or find an event that takes you interest between the masses of silent discos and blinded-folded dining experiences. This is where friends come in. Two good friends from my hometown in Yorkshire have recently moved into London providing two new sets of ears and eyes to explore the big city.
One of these friends is working at DocHouse theatre in Hammersmith, which showcases independent, international documentaries. I'm lucky in that my friend Emily works there, otherwise it's not somewhere I might have come across on my own. And now, I know there's a documentary about Edwin Honig showing there in October called First Cousin, Once Removed. Once a successful poet, translator and literary critic, the film follows Edwin over the space of five years as he struggles with  the final stages of Alzheimer's.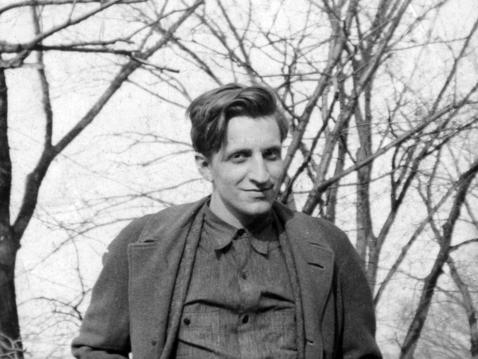 DocHouse describes the documentary as 'Revealing, articulate and moving, First Cousin, Once Removed is at once a humanistic portrayal of one person's journey into mental decline, and a call for us all to look deeper at our relationship with our own memories.' So I will need to bring tissues.
What wonderful things have you found through your friends' recommendations?
Sophie Robinson, Editorial Administrator