As the temperature has finally dropped in London, there's one thing in the back of everyone's mind; winter is coming. I will probably regret saying this in two months time – but I am kind of glad. In hot weather London is even more muggy than usual and not to mention public transport becomes a rattling, cramped sauna. So yes, I say, bring on the cold. Although it may be chilly, there are a few good things about winter. My favourite being frosty walks through the common when it looks like this: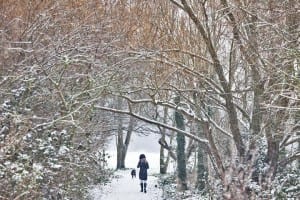 Or in fact, come to think of it, like the cover to Kjell Eriksson's novel: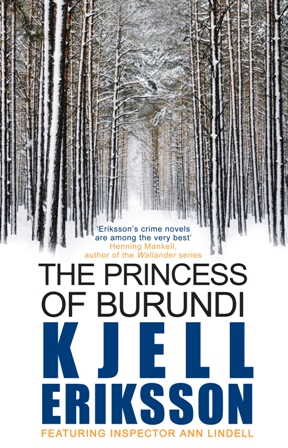 Then there's hot steaming soups, knitted jumpers, the smell of cinnamon and feeling festive when it reaches December. So after some incredibly hot and uncomfortable weeks I am ready for a change. Plus I am from the north, we're not genetically engineered for warm weather. And I am also looking forward to a new winter coat!
Are you ready for winter? What wintry things are you most looking forward to?
Sophie Robinson, Editorial Administrator