The Nation's Favourite Play
A little bit of Pinter, a soupçon of Shakespeare or a slice of Shaw: a new poll is on a quest to find the nation's favourite plays. The English Touring Theatre is behind it, and they will perform the resulting top 21 to celebrate its 21st birthday. A win-win for theatre fans. Because I love a good list I'm going to put my favourite 3 here as well as voting.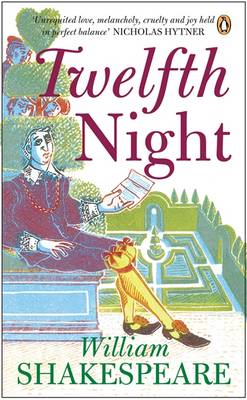 3. Twelfth Night – Shakespeare. I've seen some corking productions of this over the years from an all-male cast at The Globe (see previous blog) to a wonderfully atmospheric version by Sam Mendes with Helen McCrory, Simon Russell Beale and Emily Watson. It has a bit of everything, from mistaken identity with interesting results, the puncturing of Malvolio's self-love to the poignancy of the 'patience on a monument' speech.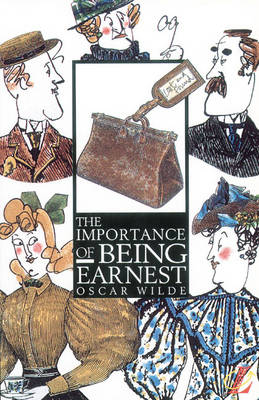 2. The Importance of Being Earnest – Wilde. 'A haaanndbag?' Need I say more? Oh, well if you insist. It seems a bit of a mistaken identities theme is popping up in my list. You have to love the plethora of witty lines and the barely shealthed claws beneath the surface of Gwendolen and Cecily's tea scene, make this particularly enjoyable.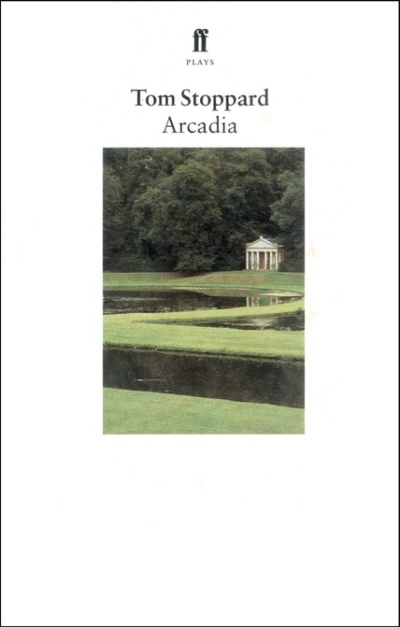 1. Arcadia – Stoppard. I adore this play and having only seen one student production, I sincerely hope that ETT will add it to their repertoire. There are some big ideas going on but even I, a big maths-phobe, loved the notion that 'if there's an equation for a curve like a bell, there must be an equation for one like a bluebell, and if a bluebell, why not a rose?' The layering of the 18th and 20th century plots and characters is something I'd love to see well-staged.
Other contenders that didn't make the final cut: Light Shining in Buckinghamshire (Caryl Churchill) and recent favourites Peter and Alice (John Logan) and Bluestockings (Jessica Swale).
What would you pick? (You can tweet us using hashtag #myfavouriteplay too)
Lesley Crooks, Sales & Digital Manager