Does your book match your bikini…?
For me, now travelling avec enfant, there are other considerations that affect my search too. Trendy hotspots Mykonos, Ibiza and Puerto Banus are now off the list. There'll be no more hobnobbing with celebs, dancing till dawn and… matching my bikini to my reading list as the Huffington Post recommends here: Book Bikini Matching.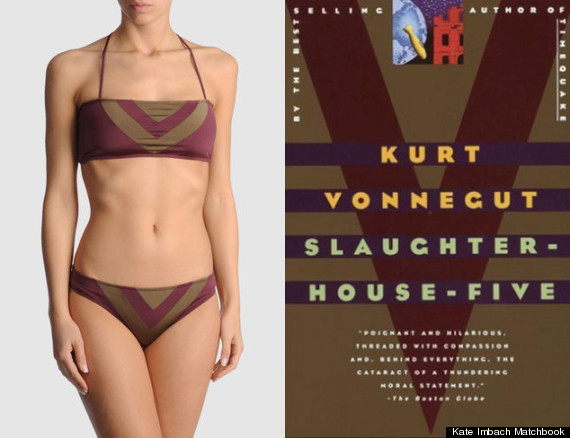 But just in case you're jetting off somewhere glam and are struggling to find the right swimsuit to match your reading material, here are some ideas. Think of me while you sip your cocktails.
Thank you for Smoking – matching bikini from H&M
Holmes and Watson – matching bikini from Ebay
Little Green Men – matching bikini from M&S
Monsieur Pamplemousse Afloat – matching bikini from TopShop
Devoured – matching bikini from Ted Baker
Lara Crisp, Editorial Manager