It seems May is a month for misbehaving and crime is all around us! But fear not, it's organised (in the least Mafioso sense of the word) and under control. No laws will be broken during this month of criminal activities.
First up, a trip to Bristol between the 15th -18th May will place you at the scene of CrimeFest 2014. Drawing top crime novelists, readers, editors, publishers and reviewers from around the world, CrimeFest runs every year and features some of Allison and Busby's finest crime writers. Speaking at this year's events are Alison Joseph, Jessica Mann, Martin Edwards, Ruth Dudley Edwards, Suzette Hill and D E Meredith (phew!). Be sure to head along! Click here for more information.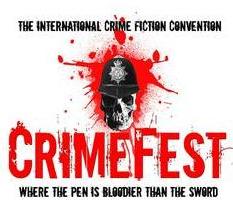 And if that isn't enough to keep you going, in London the Supreme Court is opening its doors to the public for 'Late Night at the Court', on Thursday 15th May. Explore and learn more about the world of the court, and the unique renovated Grade II listed building, enjoy a drink whilst listening to some live jazz and watch legally-inspired theatre. Visit the website for information.
Finally, if you feel it's safer to view the action from the comfort of your sofa, where you're best set for hiding behind a cushion, pick up one of the recent crime releases from A&B. Out this month in paperback, the excellent The Start of Everything by Emily Winslow, Kjell Eriksson's Black Lies Red Blood (which wins my vote for the most beautiful cover this year), or find something a little light-hearted in Suzette A Hill's crime romp, The Venetian Venture.
All in all, that should be enough to keep you out of mischief!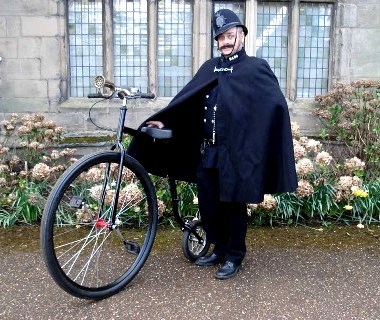 By Kathryn, Publishing Assistant