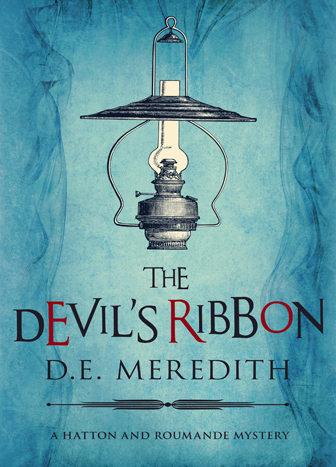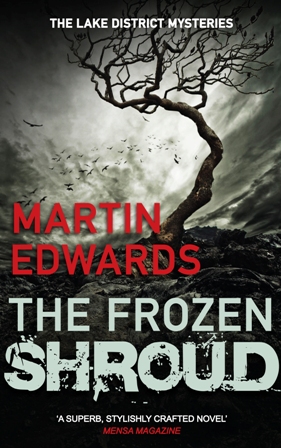 Author DE Meredith, author of the historical crime novel Devoured, imagines a travel guide for those travelling to Borneo in 1856 for BBC History Magazine.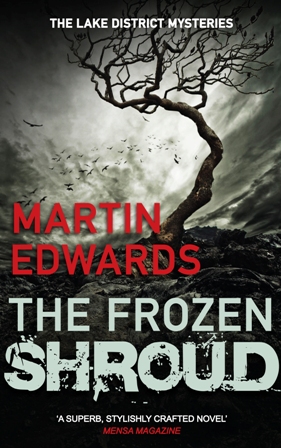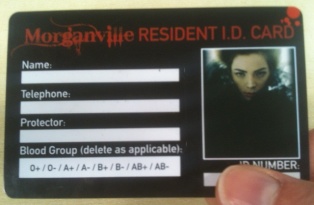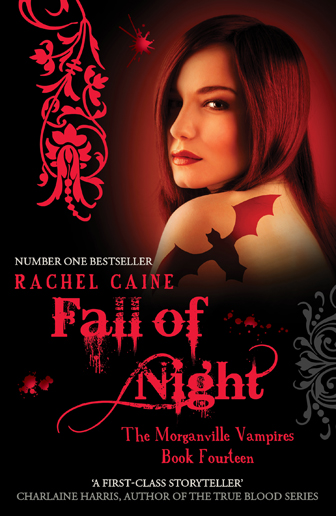 Rachel Caine will be coming to the UK and touring bookshops round the country to meet all her fans from 10th - 20th May 2013 in light of her new book Fall of Night. Here's a full list of where you'll be able to find her!
fall-of-night-book-tour-pdf.pdf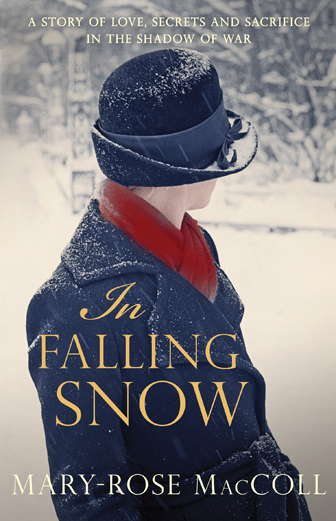 Mary-Rose MacColl shares the inspiration behind her novel In Falling Snow – the extraordinary women who set off from Edinburgh to turn an abbey in France into a hospital during the Great War…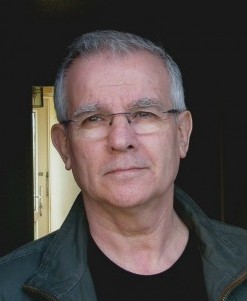 Anna Jacobs recounts her very first book publication - and how it was accomplished due to the generosity of a certain very famous author.
'When my first author's copy arrived, dropping through the letterbox in the front door, as letters still do in the UK, I tore the package open on the spot, staring in utter delight at my first published book, stroking my name on the cover. Then I sat on the hall floor, cuddling the book and crying my eyes out – as you do when you're utterly happy!'
http://novelspot.net/node/5019