Colouring Makes a Comeback
This week I read an article in The Guardian that made me think, thank goodness it's not just me. Yes, the colouring book has made a comeback. Currently topping the Amazon bestseller list, many adults are indulging in an activity that is both relaxing and nostalgic.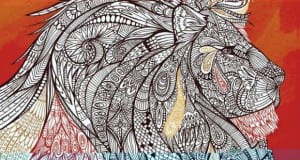 I first brought the colouring back into my life during university. With an eight-hour week there was little else to do, but beyond escaping boredom, my Disney colouring books were the ultimate childhood conversation starter (although it should be noted that I am still an avid Disney fan). I ended up remembering things from my childhood that I thought I'd long since forgotten.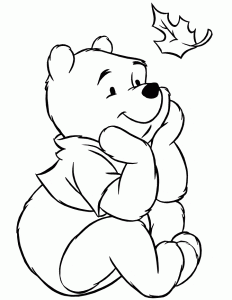 However, while my choice was a childhood throwback, publishers have been producing adult-targeted colouring books for some time. Among the beautiful, intricate images of animals and scenery you can create, there is something far more important that can be achieved: Ryan Gosling. Yes, it is possible to buy a Ryan Gosling colouring book, to create his face and allow him to literally fill your life (available on notonthehighstreet.com).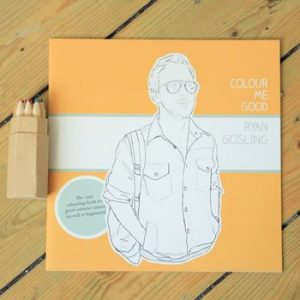 But enough of that, the adult colouring book is often marketed as a way to relieve everyday stresses, and it doesn't seem as though this growing trend will relent any time soon.  Due to its ever-increasing popularity, Michael Mara, for instance, plans to increase their current range from 17 to 22 titles by May.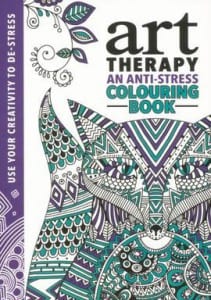 To read the full article, click here: http://www.theguardian.com/books/2015/apr/05/colouring-books-for-adults-top-amazon-bestseller-list
Kelly, Publishing Assistant