Another One (sadly) Bites the Dust
I was saddened to see the news that the Forest Bookshop in the Forest of Dean will shortly close it's doors after 40 years of match-making readers and books.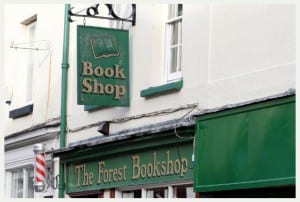 In an article in The Bookseller, owner Douglas McLean said 'the past 40 bookselling years have seen the happiest of times. We've had some wonderful events, superb books have passed through our hands, we've worked closely with local authors and the Forest community and met so many interesting people'.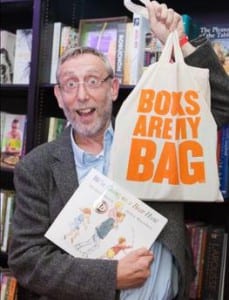 I wasn't at all surprised to hear how passionate Douglas is; we're lucky enough to speak with lots of hard-working, enthusiastic booksellers on a regular basis. The news only served as a reminder that all of us must get behind our indie bookshops and enjoy the services they can provide.
Don't forget to keep an eye on the Books Are My Bag campaign to show your support.
Kathryn, Publicity and Sales Executive