Five adult colouring books currently occupy Amazon's top 20 bestseller's list, with Millie Marotta's Animal Kingdom – A Colouring Book Adventure beating Harper Lee's anticipated Go Set a Watchman to second place, only to be outdone by Grey: Fifty Shades of Grey as told by Christian. I don't know whether to laugh or cry . . .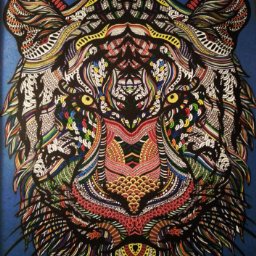 I understand the lure of colouring, it's undeniably relaxing, but the explosion in the popularity of grown-up colouring books has left me reeling slightly. There are now Facebook groups for adult colourers to share their work and bloggers who review all the different books available! Apparently previously ashamed colourers finally feel their secret hobby has become 'socially acceptable' according to The Guardian.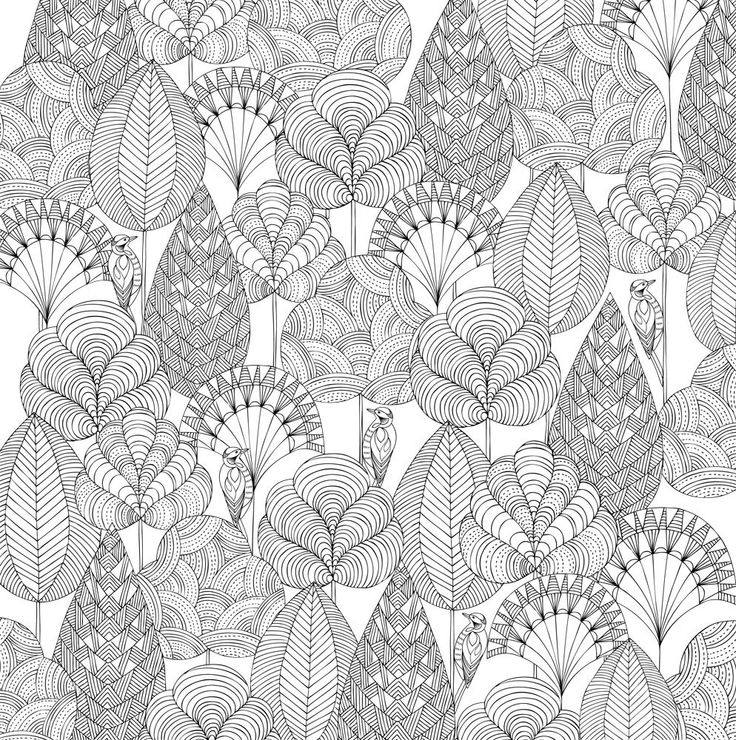 This latest fashion appears to be a reaction to modern society, an indication of the stress and anxiety imposed by modern adult life, and a rejection of technology in favour of the material. I always thought reading provided ideal relaxation and escape, but perhaps many people need an activity that requires less brain power. I guess there are worse ways to unwind and if the alternative is an episode of Jeremy Kyle I'll take the felt-tips any day.