Are you lying comfortably? Then I'll begin…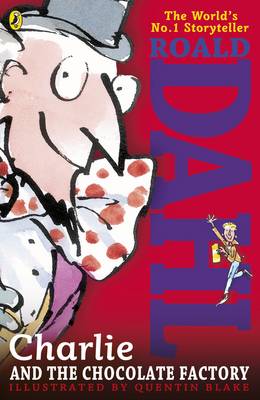 I was astounded the other week to learn that one of my favourite childhood reads: Charlie and the Chocolate Factory turns a whopping fifty years old this year.  Isn't it wearing well, isn't it?
I do hope that copies of Roald Dahl's classic are having surreptitious / riotous after-hours parties on bookshelves around the world. Or maybe, at their advanced age, they're taking it easy and having a well-deserved early night.
Well, if it's the latter, then they really should head towards London's South Bank and the Imagine Children's Festival that's on until Sunday 23rd February. Modelled on the bed that Charlie's grandparents occupy in the book, 10 times larger than a regular double, this huge (and rather comfy) construction is at the centre of the story-telling centre.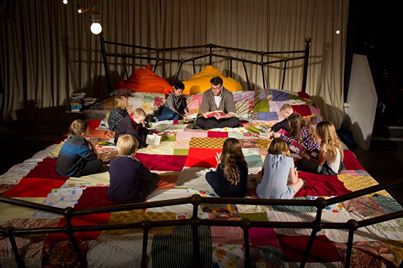 See if you can get tickets to one of Grandpa Joe's Giant Story Telling Bed sessions here.
Lesley Crooks, Digital & Online Marketing Manager