Applying work tactics to life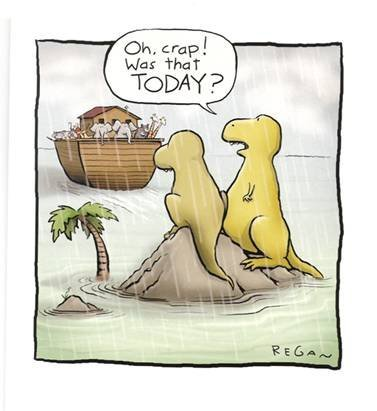 The alarm on my mobile has just gone off (and scared the hell out of me, I might add) with a reminder that it is one of my friend's birthday today. Brilliant! I have now dutifully emailed her a Happy Birthday e-card and proved myself to be A Good Friend.
Left to my own natural devices (ie. my measly memory) I would never have remembered. I am the queen of grovelling belated-birthday messages – I even forgot my mum's birthday one year (I know, I should be shot, or at the very least, cut out of my parents' will); I have been known to double-book myself for an evening out with friends; I constantly forget to take the garbage out the night before collection; and I repeatedly come home from Tescos having forgotten the one thing I specifically went in to buy.
At work, however, I am a different person. I have lists, pop-up reminders, post-it notes, highlighted dates on my pin board, email alerts…all telling me when I need to do stuff. Send March paperbacks to The Bookseller by 2 November! Warriors due in from printers – send immediately to the Good Book Guide! Call Juliette at Closer magazine to check she's received review copy of Air Kisses!
So finally, I have come to realise that I need to treat my out-of-office life like I treat my work, using efficient tools to assist me (hence the birthday alarm on mobile). The watershed moment? My mum sent me the above cartoon last week with the subject header: "Why does this make me think of you!?"
Point taken.
Chiara Priorelli, Publicity Manager